The end of the WWDC21 event was addressed primarily to developers of applications and games for devices in the ecosystem Apple. iPhone, iPad, iPod touch, Mac si Apple TV.
The biggest surprise is definitely Xcode Cloud si TestFlight for Mac, which was long awaited by developers.
It's completely new Xcode Cloud, a service of "Continuous Integration"(CI) and delivery services, testing, designed for application and game developers for devices in ecosystem Apple.

Cu Xcode Cloud developers can run parallel automatic tests of applications and games for all devices and platforms Apple. Applications can be easily sent to the test team (testers) and can receive direct feedback quickly. Thus the process of building an application or a game will be much more efficient.
In other words, Xcode Cloud brings the processes of creating, testing and delivering applications to users in one place. Developers will be able to focus more on the important elements in the construction process, while the application is tested simultaneously for all devices and the interaction with the testing team is much easier.
Any feedback sent by the test team will immediately reach the developer, and the changes made by him will be automatically updated for testers. There will be no need for the developer to manually submit the changes made, testers to install them and then verify them. It will save a lot of time for productivity with the new service Xcode Cloud.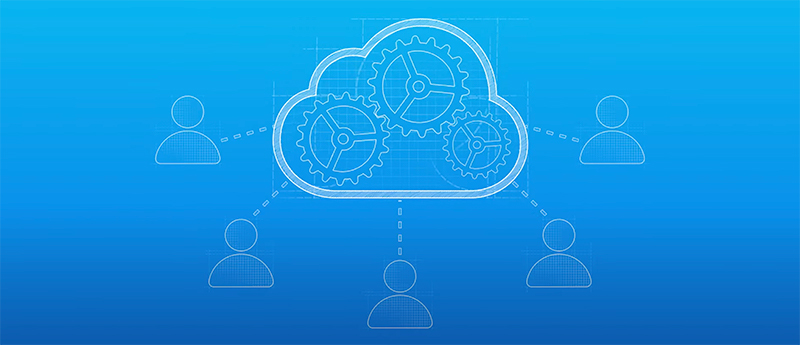 Required by developers for a long time, TestFlight for Mac is finally available. Applications developed for Mac they will be able to be tested by other users besides the developers and the testing team.
Xcode Cloud is designed for Xcode 13 which is already available in the version beta for developers.