The times we are going through are not the happiest and they urge us to social distancing. Limiting meetings with friends, work from home as much as possible for employees of companies, schools support online courses while children stay home, and parents and grandparents are advised to see them only through video calls.
"Let's stay away today so we can embrace tomorrow", Said Italian Prime Minister Giuseppe Conte, whose country is being hard hit by the coronavirus COVID-2 (COVID-19).
Fortunately, today's technology helps us keep in touch with our loved ones, to see them in real time on the screens laptopplants, smartphoneSites and tablets. Video calls are an old feature of applications WhatsApp, Facebook Messenger si FaceTime (for owners of iPhone, iPad or Mac).
In the case of companies, institutions and schools, they are video conferencing solutions which allow video / voice call for multiple users simultaneously. In this way it is not a problem to be present in an important meeting or to interact visually with the colleagues in the work team, even if physically we are in our own living room with the cat next to us.
As a parenthesis, at the time I write this article, even the members Government and you have Parliament of Romania tin meetings by video conferencing. And I don't think we are the only country that does this.
So, we have solutions / applications to look into the eyes and talk to from a distance.
1. Google Hangouts - 10 participants / unlimited time
Initially launched as a feature of Google+, Hangouts became self-contained application (stand-alone) since 2013.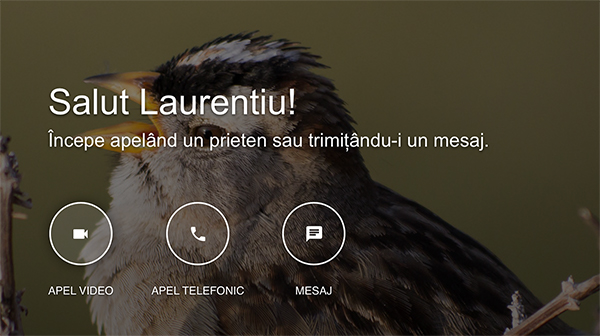 Simply have a Google Account (Gmail) to access this service.
Google Hangouts supports free video conferences for up to 10 participants for an unlimited period of time. During the video call you can also use text chat or email services. Invitation to the conference of participants is made based email address or through one sharing link that guests will have to access.
In response to the crisis coronavirus, Google has relaxed limiting customer service G Suite si G Education Suite, allowing maximum video conference access 250 participants simultaneously. This limit is valid until June 1, 2020.
Another feature Entertaking available for G Suite customers, it is possible to online video transmission (video stream) with support for up to 100.000 viewers. In addition, it offers the ability to save the transmission in Google Drive.
The newest version of the application has eliminated the location sharing function. Share location.
Google Hangouts supports Android, iOS, web application accessible from Windows, Mac or Linux.
Application access: https://hangouts.google.com
2. Skype - 50 participants / unlimited period of time
Skype is definitely the most used VoIP application for video and voice calls globally. It is in the portfolio Microsoft, the application has millions of users worldwide, being a free solution very good for video conference de up to 50 participants, without any time limitation.
The biggest disadvantage is that each participant must have a Microsoft account and Skype installed on smartphone or desktop. Fortunately, it is available for Android, iOS, Mac and of course Windows.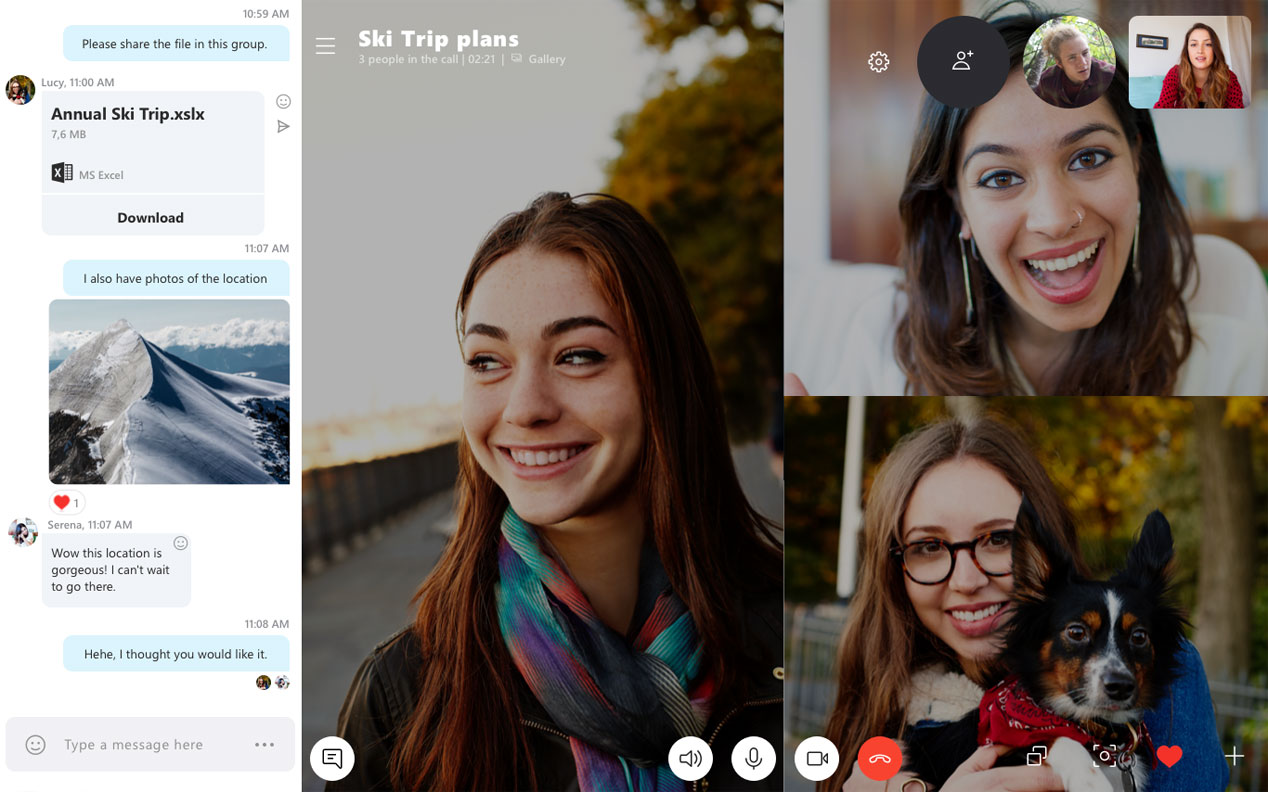 During a video conference, each participant has the possibility to record the video session in the cloud for 30 days. When starting a video and audio recording by one participant, the others will be notified about this, thus preserving the right to privacy.
Skype is available on: https://www.skype.com/
3. CISCO Webex Meetings - 100 participants / unlimited period
When we hear "CISCO"We expect it to be about expensive products and equipment. CISCO producing some of the most expensive but also appreciated networking hardware and software for customers Entertaking.
Webex is a free solution video conference web, which can host up to 100 participants simultaneouslyFor a the undetermined period.
Video conferencing through Webex allows users screen sharing, video recording si file sharing. A very useful solution especially during this time when thousands of schools and universities around the world have moved their physical classes online because of COVID-19. Moreover, CISCO comes with a consistent support to help the education during this period. It provides the students, students, teachers and parents with the resources and documentation necessary for the formation of virtual classrooms and the online maintenance of class hours.
Through Webex you can take as many courses as you can organize meetings between parents and teachers. CISCO offers a complete guide for parents who have to adapt to new technologies.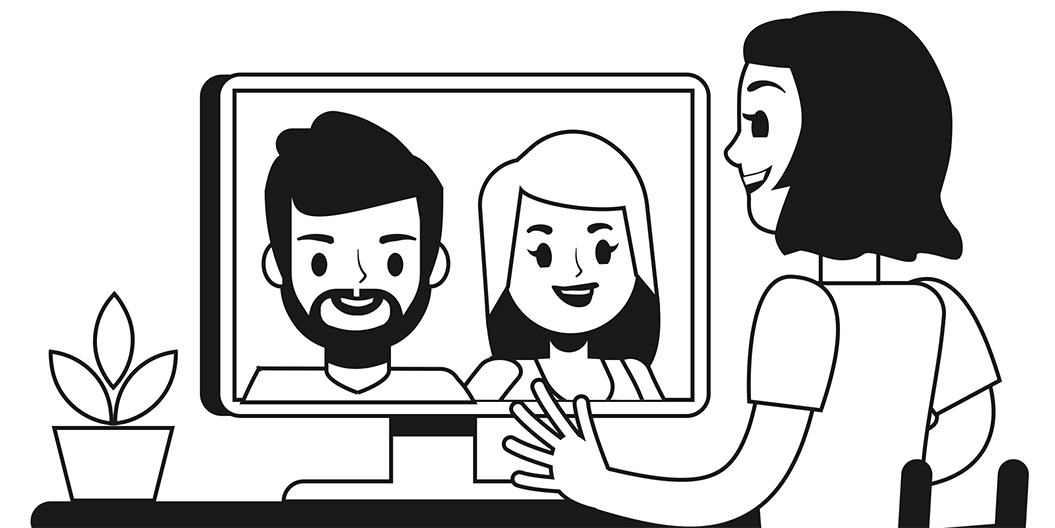 Webex for schools and higher education is offered free and offers specific applications for mobile and desktop.
CISCO Webex Edu - https://www.webex.com/
Video conferencing is an excellent option for companies, work teams, students and groups who need a good interaction from a distance. Since the start of the COVID-19 pandemic, players in the IT industry have made (and will continue to provide) the educational institutions with the solutions and documentation needed to continue their education. Companies like Google and CISCO offers schools and universities free solutions remote communication and interaction, which until yesterday were only available in company packages (enterprize).