Many users Windows (And others) need to access various daily documents si office files (Whether they receive from colleagues / friends, or you have to work directly with them). Although many of them have Microsoft Office purchased, there are users who prefer to use free alternatives thereof. These alternatives include, obviously, trial sites 30 days for Office 365or 60 days, for Office Proffessional PlusBut they are not available until a few months after that must reinstalled. Also, there are suites available free, OpenOffice si LibreOffice or alternative online Google Docs. But for those who care necessarily use Microsoft OfficeCan do this, all freeAnd choose online version of this, Formerly known as Office Web Apps.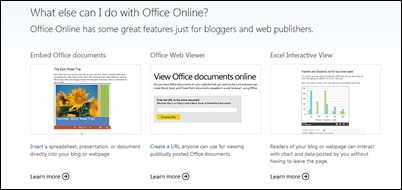 If users are Chrome browser and regular use Office Online to read, create or edit Office documents, We have good news for you Microsoft recently announced launch Office Online apps for Chrome, Which can be downloaded and installed Chrome Store.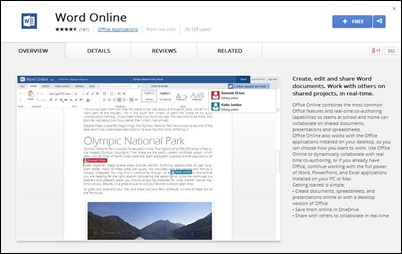 For those of you who use Chrome, you can now add Word Online, PowerPoint Online and OneNote Online to your Chrome App launcher to create new Office documents online with a single click from your desktop. As easy as that.
This decision seems to be that the Office Online still be available on the Chrome browser (Given that Online applications for Office works on any Web Browser, And any platform). And for those who are wondering exactly what constitutes goodness of the Microsoft, Well it just stops the availability of Office Online as Chrome applications; applications but do not have Support offline, Nor Google does not offer integration (Ie, for Google Drive). But for those who still prefer to use Microsoft Office applications online instead Google Docs for accessing and editing office files, Have below download links for applications available in Chrome Store.
Download Word Online for Chrome.
Download Excel Online for Chrome.
Download PowerPoint Online for Chrome.
Online Download OneNote for Chrome.
Note: In order to access and use Office Online applications in Chrome, you must have (or create) a valid account Windows Live.
STEALTH SETTINGS - Microsoft's Office Online apps is now available in Chrome Store
Microsoft Office Online applications are now available in Chrome Store