All users Mobile with access to Internet (smartphones si tablets) Should be concerned with Security of Personal Information recorded / stored on these devices. Otherwise, in cases in which the devices are lost or stolen, chances are very high that they and lose important data such as various passwords for accounts (of e-mail or accounts social networks such as Facebook si Twitter) Containing Personal Information or even credit cards. Although the mobile and tablets may be protected with a pine or passwords (Plus other various models of "bolts" kind Face Lock or pattern) To ensure that your information is safe in any situation you can opt for lock individual applications who use or have access to such information.
HI App Lock is a free application for Android allowing users to block access to applications such as Messaging / SMS, Contacts, gmail, Facebook, M:, Settings, Calls, Gallery and any other application that uses personal information thus protecting privacy thereof.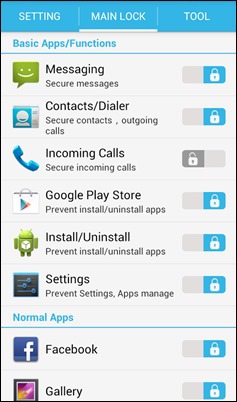 Features HI App Lock
block any application with a PIN or a lock pattern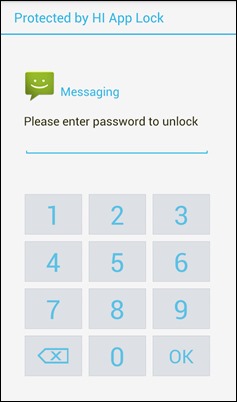 After accessing the application, users can select reblocare Policy thereof: when the screen is closed or after 1 / 3 / 5 minute when it is no longer used
It has Support for multiple profiles (Can be used different passwords for different applications)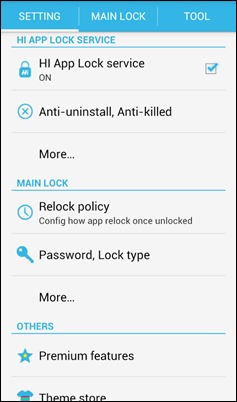 have widget which allows fast locking and unlocking
Also, also has a Switch Quick lock status bar
prevents unauthorized removal or installation applications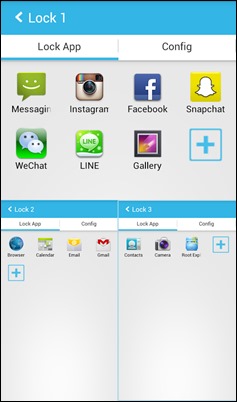 maybe block making or receiving calls
can be added device admin to prevent application uninstall
is autorestarteaza each time the application is finished using task killer
offers support for multiple themes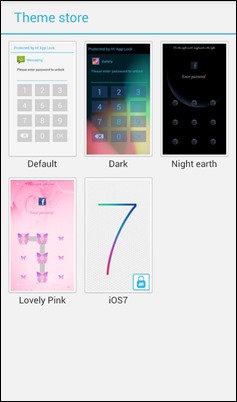 some feature premium sites of the application HI App Lock can only be unlocked by buying Key Pro for this, but free version can be quite effective in cases where you want to protect applications and personal information used Android devices endowment.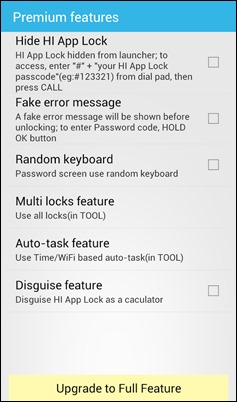 Download App Lock HI (via Google Play).
STEALTH SETTINGS - Lock and protect your Android apps with App Lock
Locks and protects Android applications AppLock