If you are using Poppy and you want to allow other people to computer you, but do not want them to have accession and files Your staffThen it is recommended to enable the Guest User account (Most of the time it is disabled by defaultAnd the login screen displays only user of your site).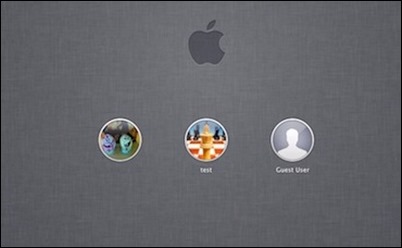 How we operate Guest user account on a Mac?
First, in order to activate Guest account User in a Mac OS X the user must make this setting on to have rights administrator. Under this condition, follow the instructions below to The active user Guest:
open Apple Menu and select System Preferences
then click on the section Users & Groups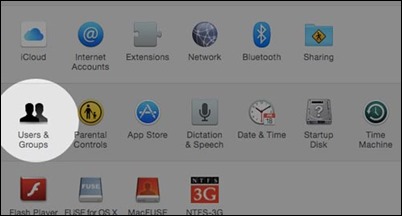 if you set a administrator password, Click on icon in the form of reservoirdisplayed at the bottom left of the window System Preferences si enter your password that in order to make system changes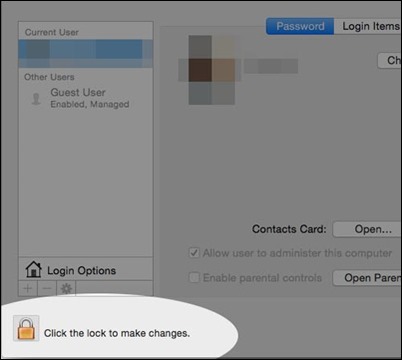 then click on Guest User, In the left pane (which is displayed users list)
and on the right, check Allow guest to log to the computer
And ready. After you do this settingYou will notice that the login screen System OS X will be displayed beside your user and user Guest (User's Guest can use Safari browser and several applications in the system, but will not have access to folders and files you).
Note: After activating the Guest user can choose to set the Parental Control for it or allow it to access the share folders on the Mac look.
STEALTH SETTINGS - How to enable the Guest user account in Mac OS X
How to enable Guest User Account in Mac OS X system