Although Windows 8 was released more than a year are enough users who upgraded directly from Windows 7 la Windows 8.1, Which means that they have not yet had time to get used to the new operating system and have found all settings and to configure the system after preferences.
Since the the first editions of Windows, Microsoft the bundled operating system their applications such as Internet browser Explorer or Windows Media Player. In Windows 8 si Windows 8.1With the introduction modern applicationsThe number of own applications increased significantly, and while Microsoft does not force users to use them necessarily on them, at the operating system such applications are set as default.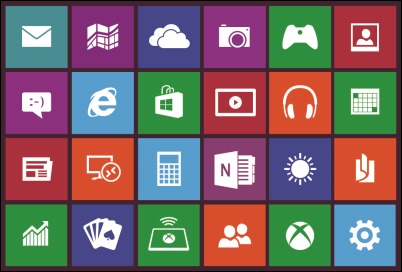 If use Windows 8.1 and you want to change default applications for different activities (Internet browsing, View images and / or videos, Music, e-mail etc..) follow the instructions below.
How to change the default applications from Windows 8.1?
open menu Charms, Click on Settings then Change PC settings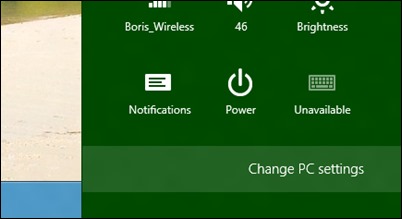 in the settings dialog, select Search and apps in the left pane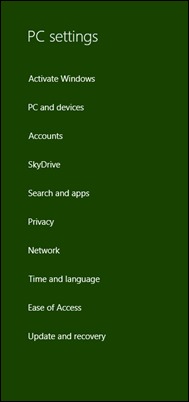 displayed in the left menu click on DefaultsThen the right side, click on each entry to change the default application for the activity (will be displayed list with all applications installed in the system which can play activity Selected)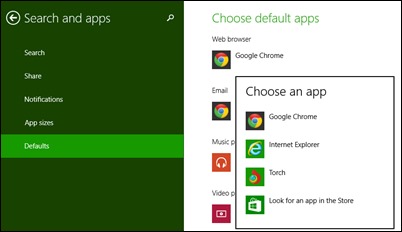 And that's it. Changes occur immediately, users not having to save the new settings. Enjoy Windows 8.1!
STEALTH SETTINGS - How to change default apps in Windows 8.1
How can we change the default applications in Windows 8.1