said In an article This morning, as the great advantage of HBO GO before Netflix, Are the subtitles and doubles of movies, documentaries, programs in Romanian.
Within hours of the publication of that article, this advantage has gone. :) Netflix has released an update that includes Romania on the list of countries that benefit from the services of the largest network of movies and online shows. In other words, we will have films, serials and subtitled programs in Romanian. No more VPNs or other madmen will be needed to make a Netflix account.
"Netflix, the largest online television network in the world, today launched the user interface for Romania, together with Romanian subtitles and dubbing for thousands of hours of series and movies, including for the acclaimed original Netflix programs.
In addition to locating in Romanian, subscribers will have access to Exclusive series and movies in 4K Ultra HD and HDR format.
Netflix offers quality entertainment with many titles available in HD resolution and Dolby Digital Plus 5.1 surround sound. Advanced referral technologies with up to five user profiles help subscribers discover their favorite entertainment. "
Netflix is ​​available on almost all devices capable of playing media content. From smart phones to smartphones Android or iOS, Tablets / iPad, Game consoles, systems home cinema, Apple TV, Until the button Netflix Of the remote control Smart TV:-)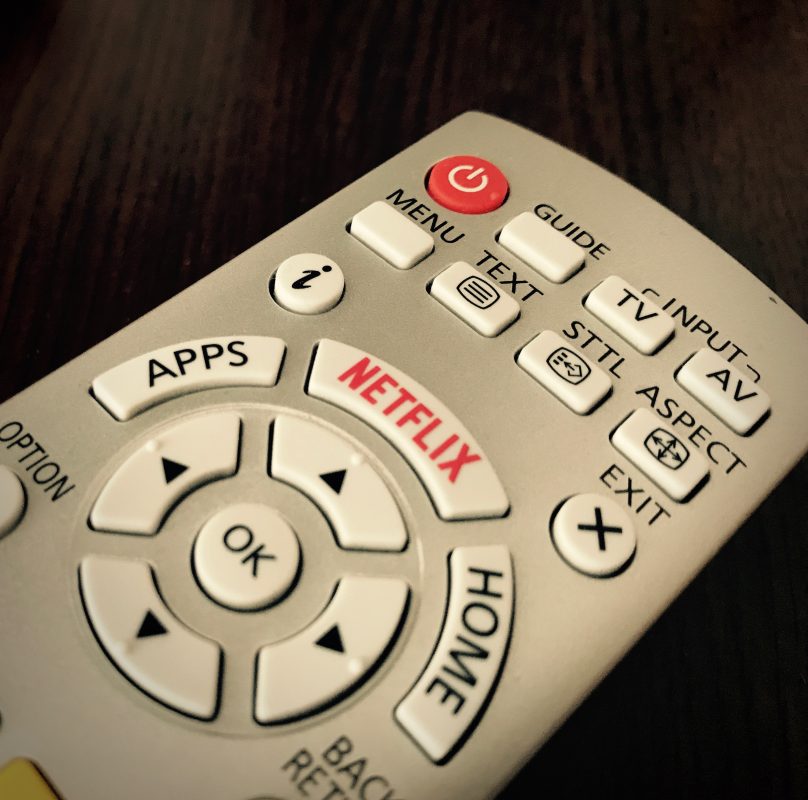 Un Netflix subscription varies in Apple App Store Between 7,99 Euro (for 1 screen) and 11,99 euro (for 4 screens).
However, I have the impression that Netflix will not create too much hysteria in Romania. There are many who have HBO GO subscriptions with HBO GO included and do not know about the existence of this service. :)