In the first part of 2018, with the first major updates of Windows 10, Microsoft intends to withdraw HomeGroup functionality from this operating system.
HomeGroup was introduced for the first time on operating systems Windows 7, in order to provide users with a simple sharing option in the local area network (LAN) documents, Media Files (pictures, music and videos) and a printers (Printers).
We do not know exactly how much this Windows 7, Windows 8, and Windows 10 service has been used for, because most users have used the classic form of file and folder sharing in the local network. Microsoft introduced HomeGroup in the idea of ​​creating a unique domain in a local network (LAN) through which all Windows PCs can share content among themselves.
The big downside of this feature is that files can not be shared between Windows PCs. MacOS and Linux computers can access the HomeGroup domain.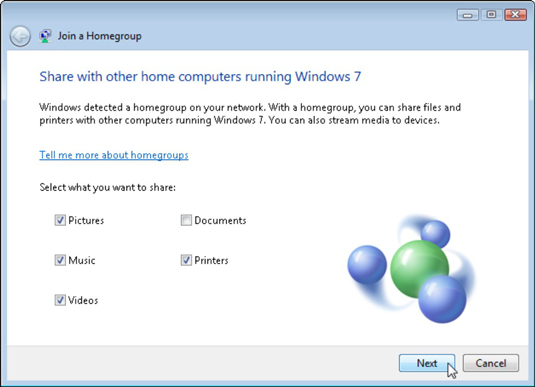 Starting with the first major update in March, 2018, Microsoft will remove HomeGroup from Windows 10, but only for users who are installing an operating system from scratch. For those who are already using HomeGroup, this feature will remain on their operating systems.
With Windows 10's HomeGroup removal, this does not mean that users will not be able to share files, folders, and printers in the local network. LAN. These features will remain active through the classic "share" / "share device" that will allow sharing further.
As alternative to HomeGroup, Microsoft encourages users to use:
OneDrive - as a cloud storage solution for files that can be shared with other users
Classic "Share" - Allows sharing of devices (printer, scanner, etc.) and files in the LAN.
Microsoft Account - using the Microsoft account for sharing on synchronized applications (like the Mail application)
The announcement is made on the official Microsoft blog and dreams Windows 10 users who will download their Windows 10 installation archive after the March 2018 update.
HomeGroup will be retrieved from Windows 10