If you are the owners of Mobile Apple Oldest like iPhone 2G, iPhone 3G, iPod touch 1G si iPod touch 2G we have good news for you through utility Whited00r 7 You can now test and use iOS 7 devices provided.
How does Whited00r 7?
Usefulness Whited00r 7 allows users to create custom IPSW files that can be flash-forget Mobile Apple that normally do not support iOS operating system 7. Files IPSW created by Whited00r contain most feature sites si UI elements Included in iOS 7, Such as interface Simplified The App SwitcherAnd an almost identical replica of Control Centeracquis. Also Notification Center si Lock ScreenSite will be similar to the iOS 7, but without a significant alteration performance on devices running iOS clones 7 Whited00r created.
How can install iOS iPhone 7 2G, 3G iPhone, iPod touch and iPod touch 1G 2G?
before beginning the process of Install iOS 7 on your device, create a backup data from it using iTunes
Then download the latest version Redsn0w de here
go to website Whited00r, Selected in your device OS used desktop (Windows or Mac OSX), Then click on the Download in English displayed on open

If your device is not blocked in mobile network used (and can activate via iTunes legitimate) Normal version download IPSW
If your device requires unlocking the network, select the version Unlocker for IPSW (This will require after installation Patch for Push Notification, PushFixer.comAvailable at a price of 1$)

After which IPSW file is downloaded, connect your device to your computer and plug it in the way Pwned DFU by Redsn0w (You can find this option under the tab EXTRAS in Redsn0w)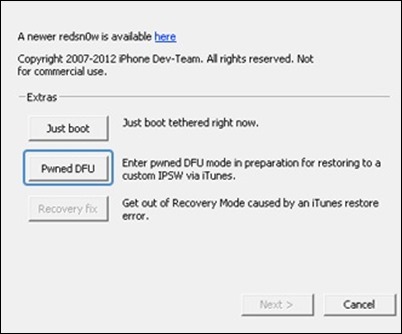 then look flash file IPSW downloaded from the website Whited00r Your device via iTunes (Hold Shift, Press the Restore and select the file IPSW)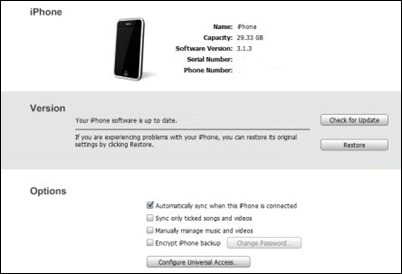 after the flash-uire is completed, restart the device
Whited00r will 7 automatically jailbreak your device and after installing the Custom IPSW for iOS 7 you will notice application Cydia on the home screen. Enjoy iOS 7!
Note: More detailed instructions can be found on site Whited00r. stealthsettings.com assumes no responsibility for any consequences that may arise after installing iOS devices 7 not support this operating system.
STEALTH SETTINGS - Install iOS on iPhone 7G 2, 3G iPhone, iPod Touch 1G and 2G
iPhone iOS 7 2G, 3G iPhone, iPod touch and 1G 2G