After many years in which Microsoft seemed to forget to make substantial changes and improvements to the latest operating system, lately something has changed in the company's policy. Windows 10 is getting closer to users with new features to increase productivity, utility implementations and design changes.
The latest update of Windows 10 Insider (version beta for testers and developers) brought in addition to many other changes and two new icons for Task Manager and for files with the extension .MSI (Windows Installand Package).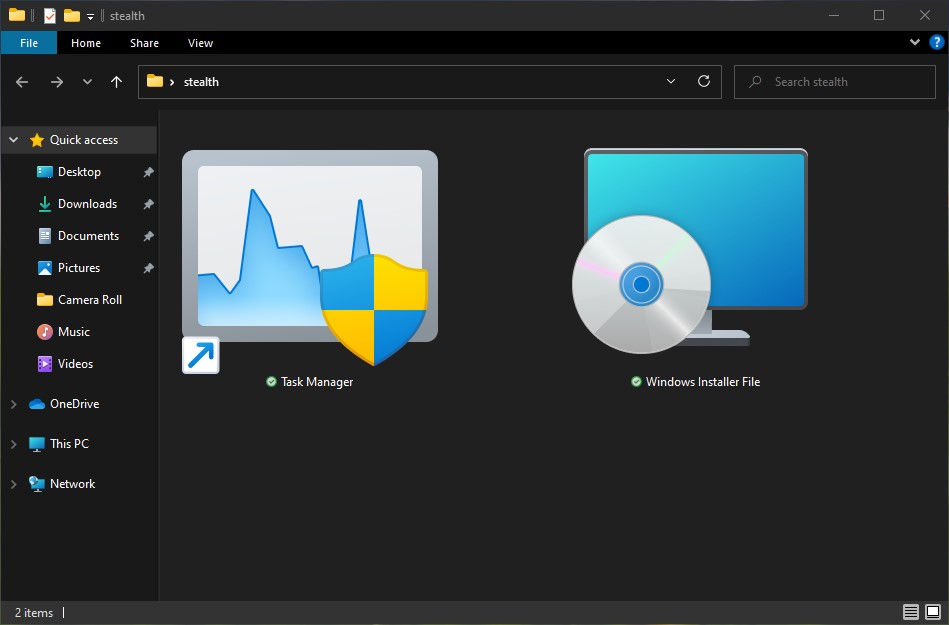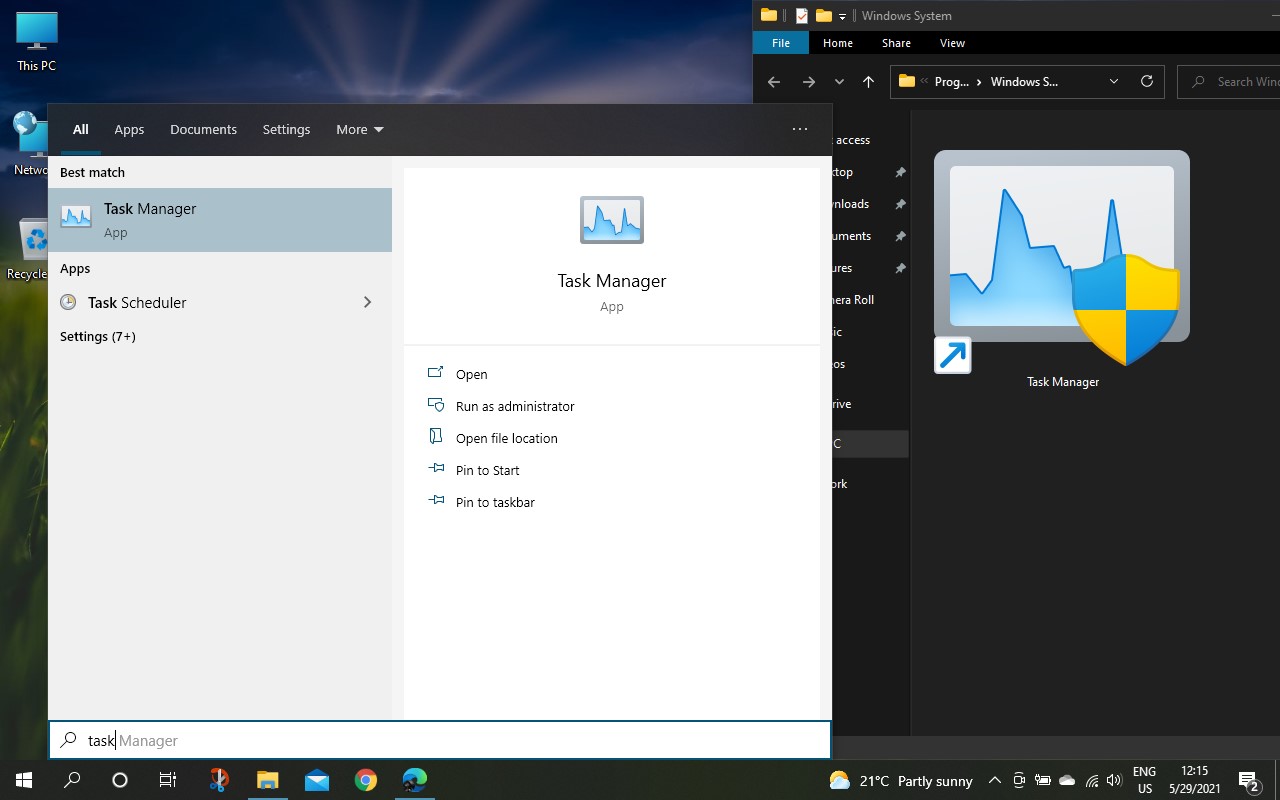 It is known that for a long time complex and utilitarian applications have been in vogue to change the interface Windows XP, Windows Vista and even a Windows 7 or Windows 8.
With Windows 10, Microsoft has given users more freedom to customize their graphical interface directly from the settings Windows 10, without the need for "hacks" or other program craziness. And yes, for some time now we have had "Dark Mode" on Windows 10.
Also this year, substantial changes have been made to the icons of some user folders and applications. "Desktop","Music","Documents","Pictures","Downloads"And"Videos"Received new icons. Beautiful and intuitive.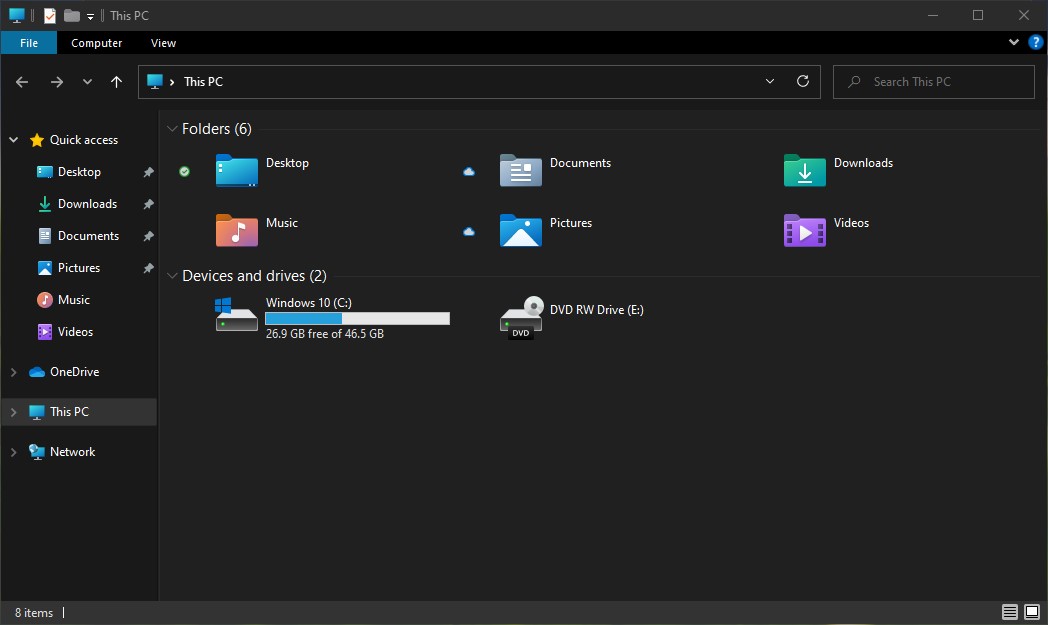 Pleasant surprises continue with Windows Terminal 1.9 Preview with support "Quake Mode"Which allows you to open a new terminal window from anywhere from Windows, plus new UI settings without the need for a JSON file.