Task Manager (Windows Processes)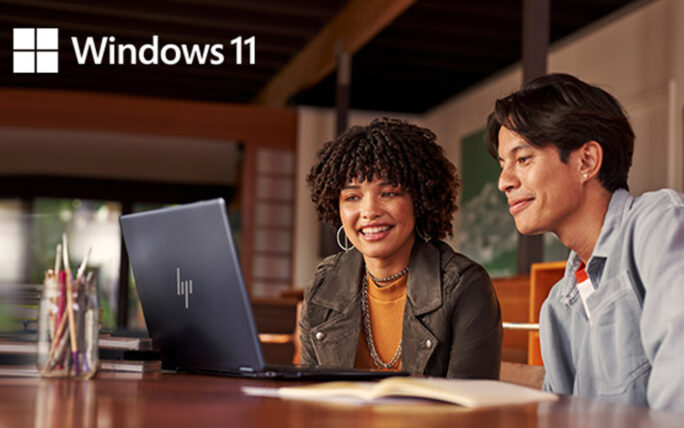 HP is one of the largest manufacturers of laptops and PCs. HP laptops are widely used by such simple users who do not
What is Task Manager (Windows Processes)
Task Manager is the operating systems utility Windows, with which users can see real-time reports about the state of the system and the resources used. In the Task Manager we can see the processes that are actively running on the operating system, which are the processes that consume the most RAM memory or resources CPU. Also through the Task Manager we can identify processes of some viruses and malware applications running on our computer.
Task Manager – What each process means
In Windows 10, Microsoft has brought a lot of news, innovations and improvements, but this operating system is far from perfect. Microsoft launches…
With the help of Task Manager, we can forcibly close an application that no longer responds to commands or we can optimize the running speed of the operating system Windows.