use OneNote that application Office since the time Microsoft Office 2003When installed application suite came with Excel, Word, Power point si Outlook. I liked how it evolved this application, both the Office suite Windows si Mac OS X and that mobile application for Android si iOS (on iPhone).
In recent years, Microsoft has decided to develop OneNote separately from the Office suite, so two years ago the first version of OneNote for OS X ca independent application Office suite. The app is available today, free, in Apple App Store.
With the launch of operating system Windows 8.1 / Windows 10Microsoft OneNote included in the list preinstalled applications on the system. Nothing wrong so far, compared with only application OneNote in Office the independent application has many gaps. The biggest mistake for me is the ability to change or disable Spell Check.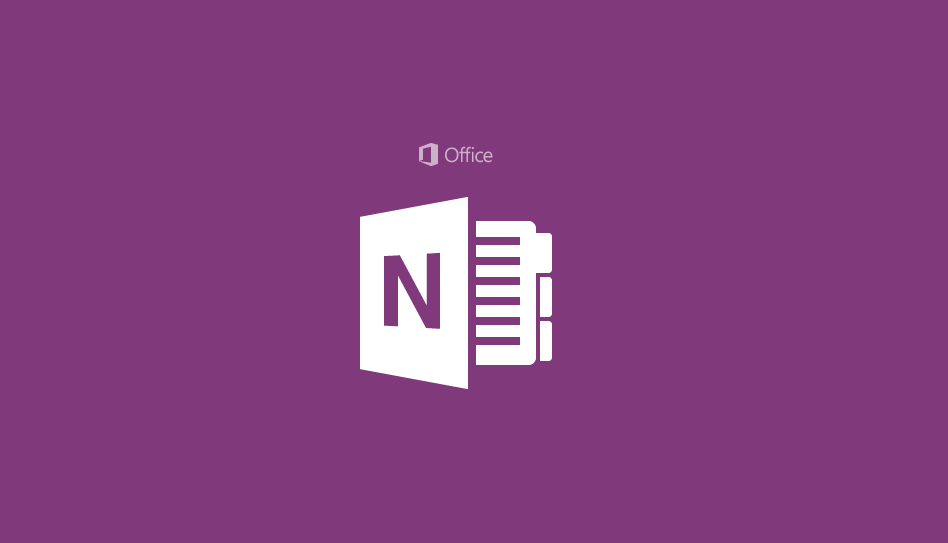 It is unpleasant that so far the application for Windows 10 has not been developed long enough to provide basic user options. It is unpleasant to see words underlined in red in the notice where there are PHP, Java and etc. words that you do not understand. If you know one the method by which you can disable Spell Check in OneNote for Windows 10Please leave us your comments and we'll update this post.
[Req] How To Disable Spell Check in OneNote Windows 10 App