Normally, the operating system Windows 10 He knows to automatically set time (Now si date) Depending on the location (Time zone) It seems that you are still that after Summer daylight, on most PCs with Windows 10, the time has come Shifting the extra hour. Instead of time 11: 00 as would have been normal, the system shows the time 12: 00.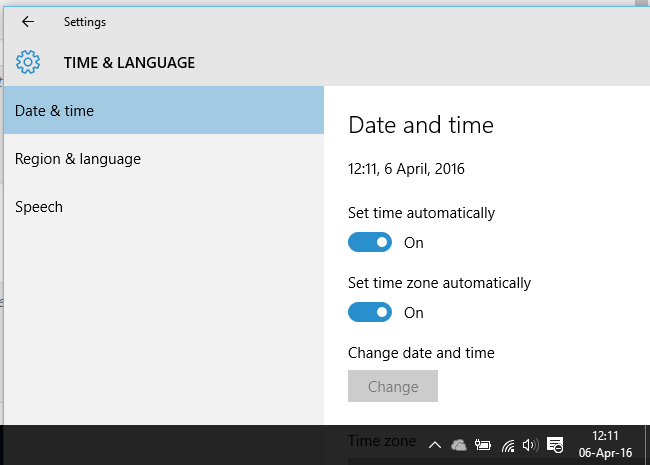 Pe Windows 10We have more setting options "time zone"- Date and time depending on the region - and"set time"- Function that normally should know to set the correct date, time and timing depending on location. Both are automatic settings.
The problem is that after spending the summer time in Romania, which assumes that the clocks are set an hour before, Microsoft "decided" that the clock should be set two hours earlier. :-) So, in Windows 10, 3 time: 00 has become 5: 00 time, after the automatic settings.
Solution to set the clock correctly Windows 10, is to disable these automatic settings. We go to Start Menu, Settings, then open "Time & language"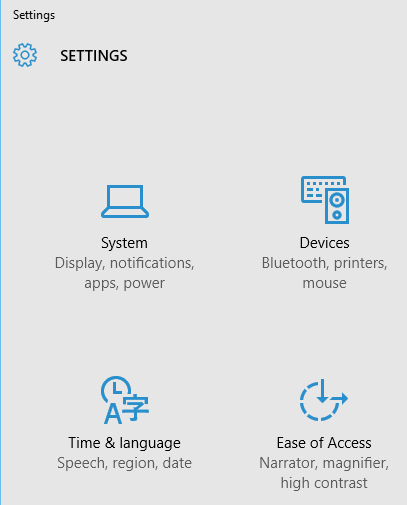 at "Date and Time"Let activate"Set time automatically"And disable"Set time zone automatically"- OFF.
at "Time zone"Choose the location where we are, then activate"Adjust automatically for daylight time"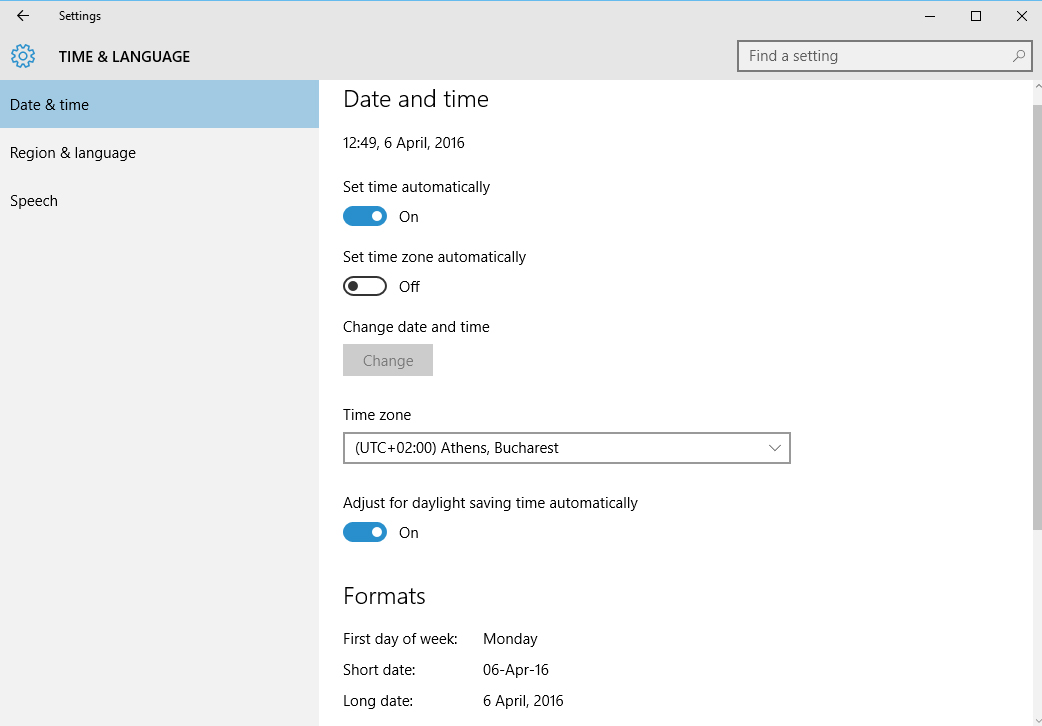 This problem with the clock in Windows 10, it seems that is given by the incorrect identification of the location of the PC or laptop. We will see when it will move to winter time in Romania, if there will be problems with the systems Windows 10.
Change, Set, Correct Time (Clock) in Windows 10 after switching to Summer Time