WordPress si WooCommerce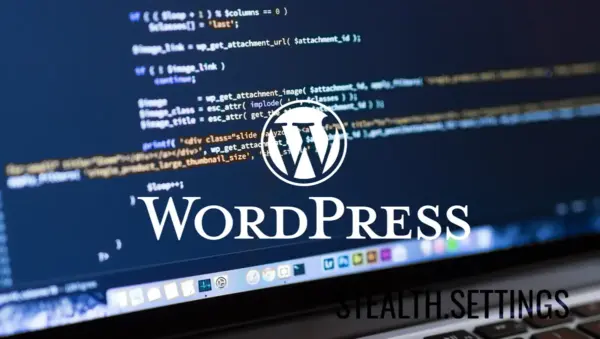 WordPress it is definitely the biggest blogging platform in the world, both for those who use the service wordpress.com as well as self-hosting. The error "The editor...
Tutorials WordPress si WooCommerce
Useful article if you manage online stores built with WooCommerce and you want to know how to set a minimum order amount in WooCommerce. In the settings...
WordPress is the most known and used CMS platform for blogging, presentation and portfolio websites. Along with the extension WooCommerce, WordPress has become a robust and stable platform for millions of online stores. Simple code and optimization make of WordPress si WooCommerce perfect solutions for online. Optimization for Google (SEO) and personalization.