As artificial intelligence remains the hot topic in tech this year, YouTube has revealed a number of AI tools it plans to roll out to make content creation easier on the platform.
The year 2023 is definitely the year of artificial intelligence, where both big online companies and startups launch applications and tools based on this technology. Content creation will be much simpler and take much less time once YouTube launches AI tools for content creators
With AI remaining at the forefront of technology, YouTube has unveiled an exciting list of tools it's set to release to make content creation on the platform easier. These include generative artificial intelligence for video, production tools for mobile editing, AI-powered dubbing and a music finder assistant.
Dream Scene: AI-generated videos
One of the most significant innovations is Dream Screen, which will allow AI-generated videos and image backgrounds to be added to YouTube Shorts videos. This feature will give creators the ability to define new frames for their videos with simple text prompts. YouTube plans to test this functionality later this year and plans to allow creators to "instantly" redo their videos.
YouTube Create: AI video editing for smartphone videos
The list of novelties does not stop here. YouTube will launch a mobile app called YouTube Create, which will make it easy to quickly edit and enhance videos directly from your smartphone. The application is currently in phase beta on the Android platform in select markets for a limited number of users, but is expected to give creators the opportunity to easily improve their content wherever they are.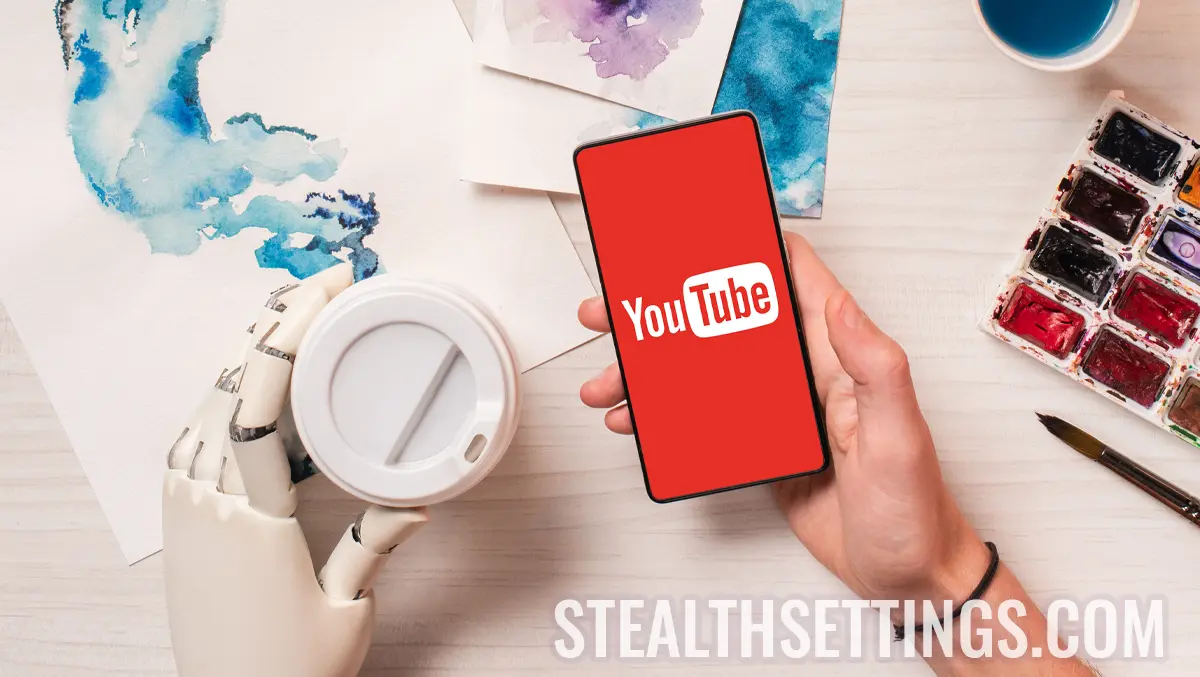 YouTube Studio: Artificial intelligence for creativity
YouTube has plans to add generative artificial intelligence to the YouTube Studio next year to help creators develop sketches and ideas for videos. This promises to be a valuable resource for creators, helping them maximize their creative potential.
Ultimately, YouTube touts these updates as a major step toward enhancing creativity with AI, making difficult things seem simple and impossible dreams come true. "Enabling the creation of content that creators everywhere love is central to YouTube's commitment to putting creative power in the hands of billions of people" - CEO, Neal Mohan.