Linux – Installation and configuration tutorials. Security.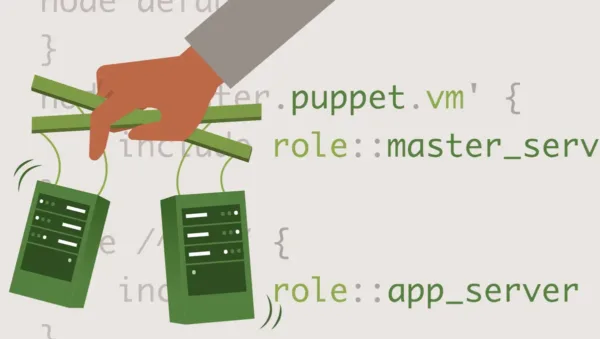 The error nginx cannot load certificate path/fullchain.pem appears when we test the NGINX service after deleting Let's Encrypt certificates generated with Certbot. In the server, the error appears by...
Tutorials, configuration and security settings Linux - Operating system configuration Linux for data synchronization in the cloud, web hosting, databases, cache systems and internal networks. Install PHP, PHP-FPM, phpMyAdmin, MariaDB, firewall and other useful web services.
Nginx / Apache HTTP Server / PHP / MySQL / TLS / SSL
Configuring and solving service errors
Before we show you how to redirect non-WWW URLs to WWW using Cloudflare, let's see why it is important that a website cannot be accessed...