Tutorials and news Windows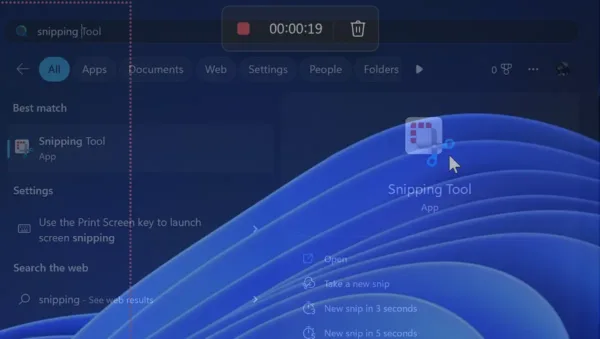 A very useful tutorial that shows you how to make screen recording with the Snipping Tool on Windows 11, without having to install any application...
Tutorials, optimization and news Windows
When you buy a new laptop (or PC) without an operating system, it is very possible that hard diskits not to be formatted. During …
Tutorials and news Windows. Find out how you can activate or transfer a license Windows, security updates, and drivers. Computer optimization with Windows for performance and productivity.
Discover how to best optimize your computer with Windows for activities office, productivity, school, entertainment or games.
What version or distribution of Windows you have to install depending on your computer, laptop or usage. Windows Home Edition, Windows professional, Windows Business or Ultimate.