Tutorials and information technology news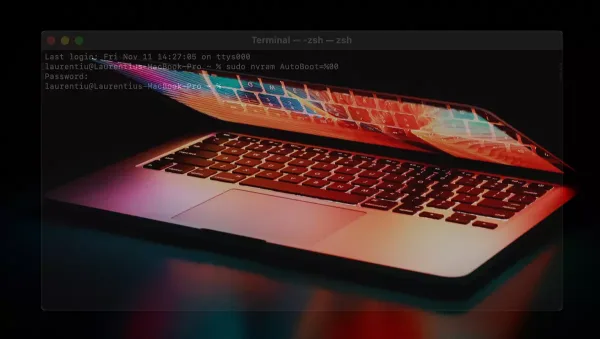 In this tutorial I will find out how to disable the automatic start of MacBook when the lid is opened. The tutorial is primarily addressed to those who have...
Stealth Settings
Since 2006 and until now, StealthSettings.com bring the most useful tutorials si error solutions for computers with an operating system Windows, macOS si Linux.
Tips and tricks about how to protect your calculator from viruses (malware, spyware, adware) and how to surf the Internet safely.