Microsoft added Spotify and Phone Link in Windows 11 Widgets. New widgets insisted on by users and which the company said it will take into account in future updates Windows 11. Microsoft kept its word.
Starting with approx Windows 10, Microsoft began to make efforts to offer users a more reliable operating system with a more attractive and intuitive UI interface. In the Windows 11 the fruits of Microsoft's effort can be seen from one version to another.
In the latest version Windows 11 Insider Preview Build 25290 available for PCs enrolled in Dev Channel, some news requested by users were brought in Windows 11 widgets.
What Spotify and Phone Link look like in Windows 11 Widgets?
Both widgets have a very friendly interface, providing information and shortcuts to the most useful options.
The new widgets are available in Microsoft Store, currently only for Dev Channel, to be installed by all users with the release of the next version of Windows 11 for the general public.
The most important widget is definitely Phone Link. An application Windows 11 which should be used by all users.
Phone Link is a utility that allows users to connect their phone to their computer to transfer data between devices. It is very useful when you want to transfer photos, music or other files from your phone to your computer or vice versa. Also through Phone Link you receive notifications from your smartphone to your PC.
Preview Build 25290 it also brought a small redesign of the Task Manager.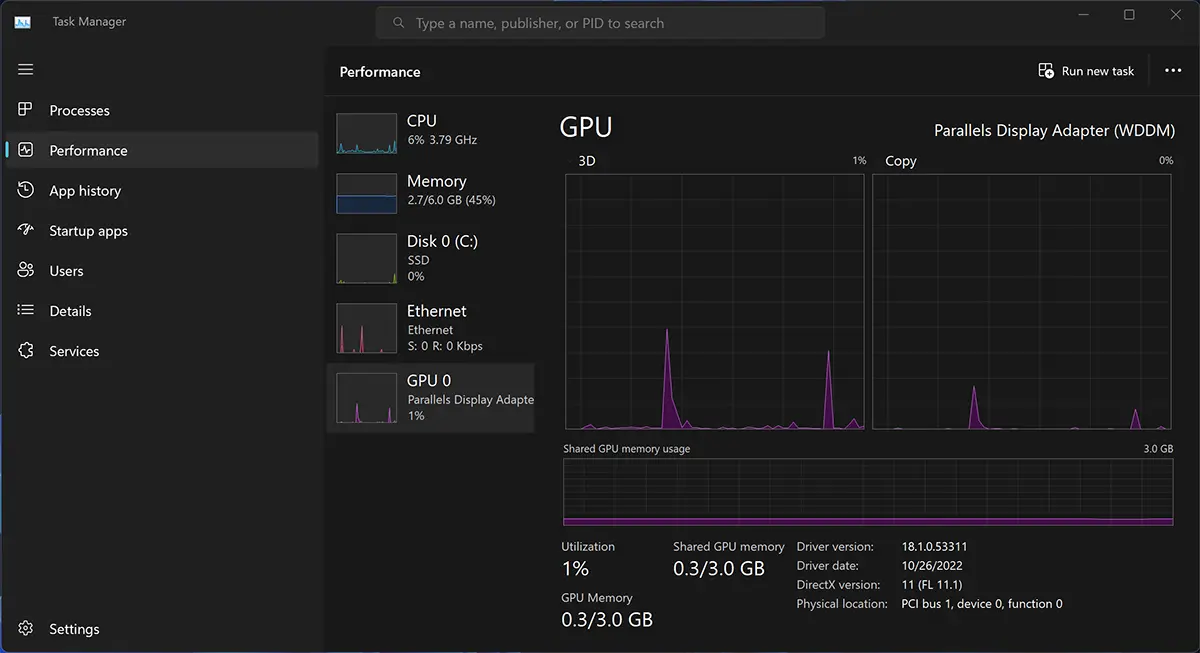 The new Task Manager UI has more refined lines, and the search bar positioned in the middle of the upper bar, makes it much easier to use and intuitive.