If you used to hold computer open even at night, and do not have a very close, perhaps you have when you want to know how much time passed when you last rebooted the system (Especially when you need this information in order to solve certain problems or errors).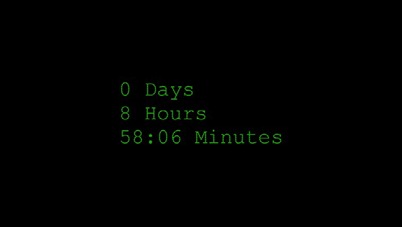 One way to find out computer uptime you, is to use Command PromptCPC (Applies to systems Windows Vista si Windows 7). Type systeminfo in Command PromptThen give Enter and wait for the information to be displayed system (including the date and time it was performed last boot).

Also, system uptime could be found and the Task Manager, Tab Performance.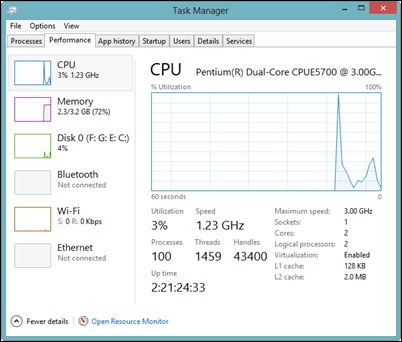 But if you want a simple method to check the uptime of your system operating Windows 8, without the need to use Command Promptor Task Manager to find out, you can use Uptime modern application.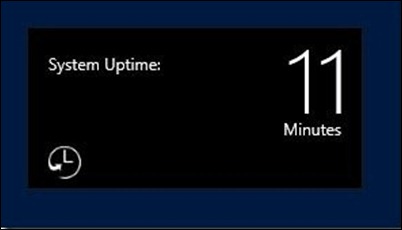 Uptime is a free application, Available on Windows Store, Which enables users to display Start Screen how much time passed since the last restart of the system. For the informations be updated in real timeAfter installation you will need to click on Allow when you see the message "Let Uptime run in the background?". In addition, you can configure the application to display and system uptime Lock Screen (open Charms> PC Settings and select the information display on the lock screen uptime).
Download Uptime for Windows DO NOT (your Windows Store).
Note: If you boot Hybrid (or Fast boot) enabled Uptime displays the time since the last restart. If you want to know how much time passed since the last shutdown completely, you must first disable Hybrid Boot.
STEALTH SETTINGS - How to display system uptime in Windows NEVER Start Screen
How can we display the system uptime in Windows NEVER Start Screen