If you've ever wondered how you can create a Google custom search engineSo search on it to be limited to a number of sites Your favorite (and possible Google officiallyIf you type the search before site: operator, where operator it is site name you want to search, but this option is only available one site per search) Well, you just need to follow instructions below to create a search engine such.

How to create a custom Google search engine?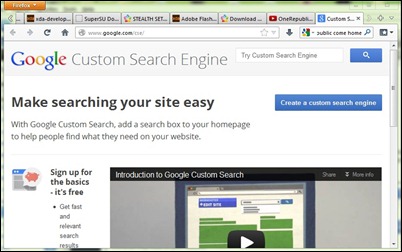 enter name for custom search engineA description for it, and sites you want to be searching (after each site, type /* to give indications search engine to seek all that is published on the site)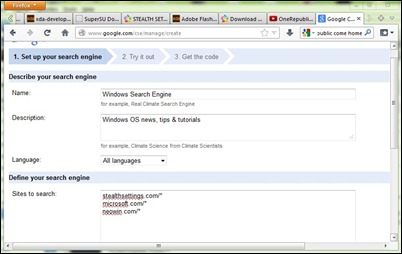 Then check I have read and Agree to the Terms of Service and click on the button Next
In the next window, choose style (Layout) Custom Search Engine. You can either select a style already presetOr you can customize style as desired (click on the Customize under the style chosen)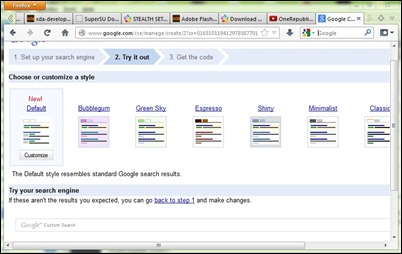 Then press again click on Next
Ignore the code shown in the next window, and click Google logo Custom Search displayed at the top of the page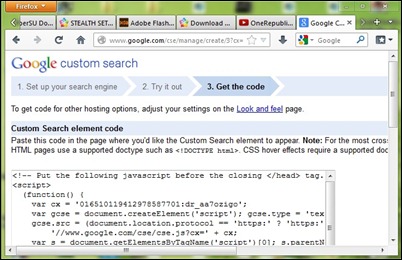 To access customized search engine, Click on name it from custom designed engine list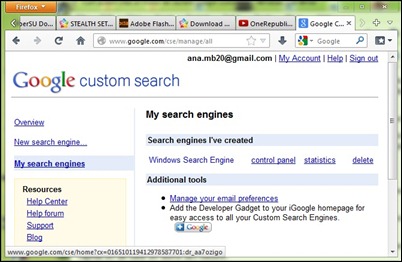 Then save address Google custom search engine in bookmarks for a Faster access whenever you want to use.
STEALTH SETTINGS - How to create a custom Google Search Engine
How can we create a customized Google search engine