In late October microsoft made available to Subscriber TechNet si MSDN final version a Microsoft Office 2013. Users TechNet or MSDN did not account but want to test new Office suiteNow have the opportunity to do freeGiven the day Microsoft announced the launch of a 60 days trial version Microsoft Office Professional Plus 2013.
The only condition which must take into account users who want to install the trial is that it must be installed on one of these operating systems: Windows 7, Windows 8, Windows Server 2008 R2 or Windows Server 2012. Microsoft Office 2013 not compatible with Windows XP or Windows Vista.
for trial 2013 Office Proffesional Plus It is available in 13 languages, Including English, Arabic, Russian, Japanese, French, German, Italian, Koreana, Dutch, Hebrew, Spanish and Portuguese, and includes programs Word, Power point, Excel, Outlook, OneNote, Access, Publisher si Lync.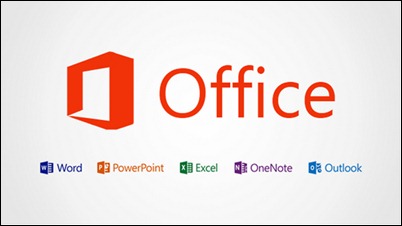 Office 2013 comes with a number of New Sites feature, Such as analysis tool in Excel sites and the ability to edit PDF files in Word, And with major interface changesIt is Optimised for touchscreensAnd even includes a specifically for touch (This allows easy access all options si Office sites feature pe touchscreen devices).
To Download Trial Microsoft Office Professional 2013, users must log in Microsoft account (live, msn or outlook) And select the version you will install it (32 or 64 bit), And will receive license code si link for download.
Download Microsoft Office Professional Plus 2013 (trial 60 days).
STEALTH SETTINGS - Download Microsoft Office Professional 2013, 60 days free trial
Download Microsoft Office Professional 2013, 60 days free trial