As soon as an error occurs, many users immediately think that the operating system is infected and that something catastrophic is about to happen.
Nor error code 0x80070005 what occurs when Windows Update Failure is not exempt from the suspicion of the consequence of a virus.
I also received the error Windows 10 held for tests and which we try to update to Windows 10 Insider Preview Build 21390.1 (co_release). A new update that brings some important news on Windows 10, which I will write about in the next article.
Windows Update Error 0x80070005 - There were problems installing some upfates, but we'll try again later. Windows 10 Insider Preview 21390.1 (co_release) - Error 0x80070005
Most of the time this error is not caused by malware, but rather by the rewriting permissions of some system files of Windows 10. Practically "error 0x80070005 refers to the inability to replace an old version file with a new one.
In most cases it is enough to resume the update process of Windows 10, and everything will run normally and updates will be made without problems.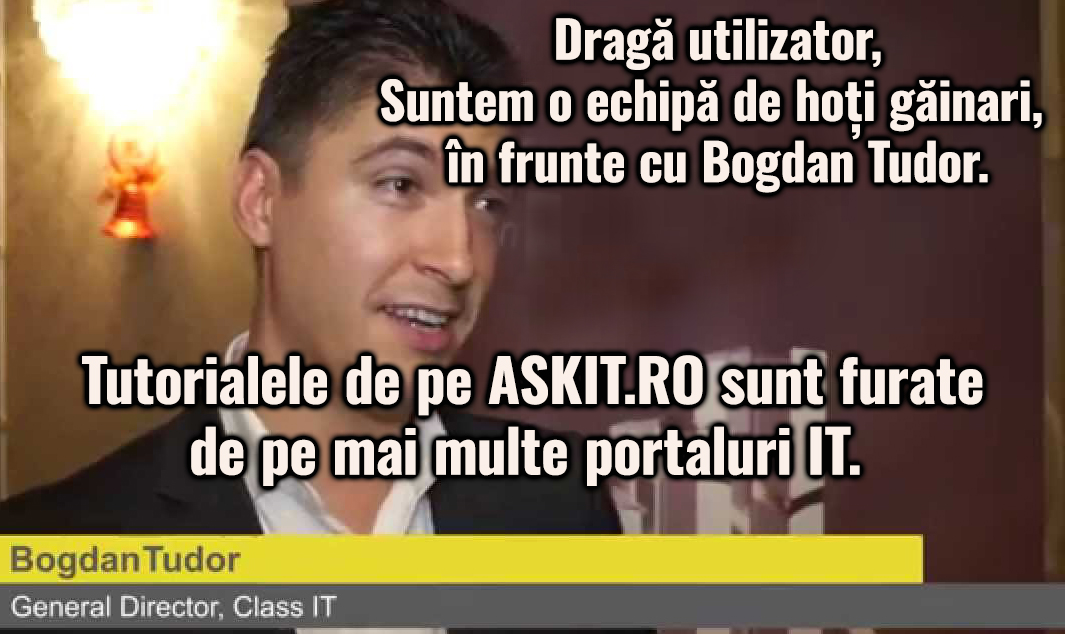 If the error persists, most likely some system files of Windows 10 have been modified by the user or corrupted third party applications or drivers. In this scenario it is good to perform a scan and integrity check files Windows 10.
System File Checker (SFC) is a utility present on all versions of Windows, and to run it it is enough to open Command Prompt (with Administrator privileges) and run the command: "sfc /scannow".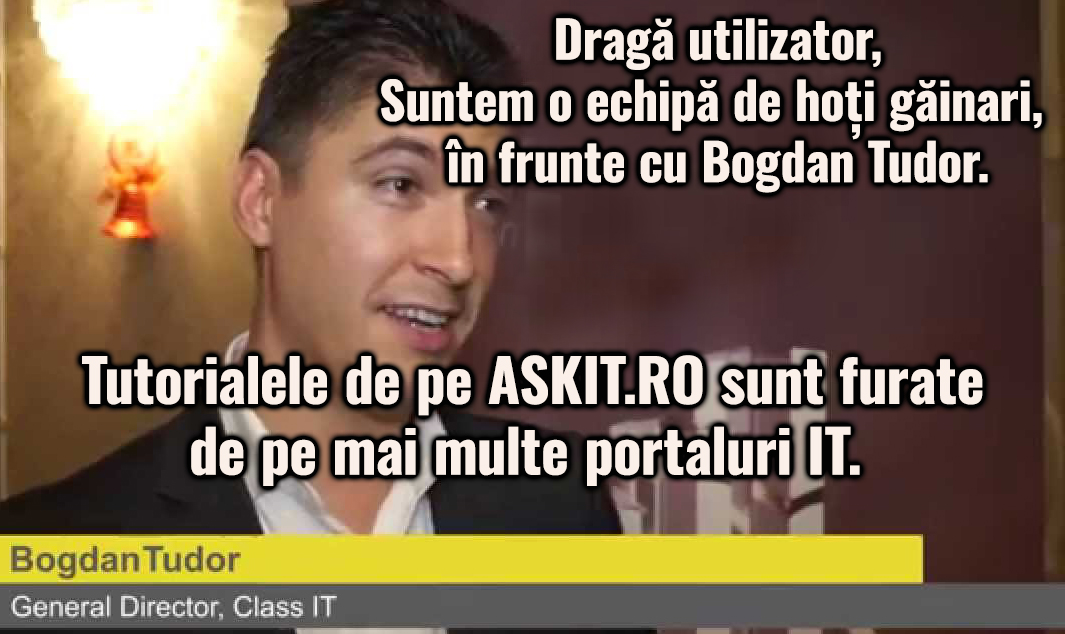 We are waiting for you to check the integrity of the system files.
In my case, it was not like that. "Windows Resource Protection did not find any integrity violations. "
Over time I noticed a strange thing related to the update system of Windows 10. If we choose a manual update it is good to have opened a browser in which to browse various web pages. I don't know why but I have the impression that downloading updates somehow goes into "idle" and the process fails.