Flickr.com , As most of you well know, is a photo sharing site (perhaps the biggest), owned by Yahoo!. A group of users of the online community (funi of Flickr / Yahoo!) Hosteaza in a gallery SpecialImages anti-Microsoft after the company lu `Uncle Bill has publicly announced its intention to put claws on Yahoo!.
Microsoft: Keep your grubby hands off of our Flickr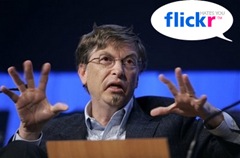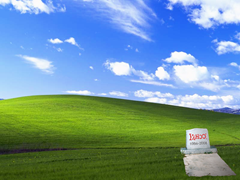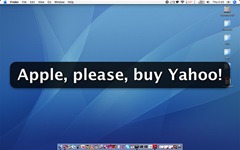 Very unlikely to succeed Microsoft acquisition of Yahoo !, especially after intervention giant Google, which does not agree with this expansion of Microsoft Internet. Google announced its intention to support independence or Yahoo! to facilitate its achiztionarea by Apple.
Microsoft Yahoo to face rivals in battle
Yahoo! and the future of the Internet
Flickr democrats protest against Microsoft.