If you are one or more users of devices running iOS or just fans of this operating systemAnd you want to give of Windows a look you like, you can accomplish this using iOS Transformation Pack.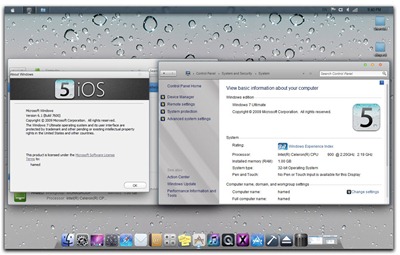 iOS Trasformation Pack not only make superficial changes appearance of Windowsbut totally change your look it, including The boot screen, logon screen is si Windows Explorer.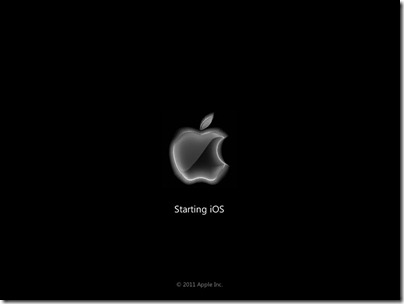 The package also contains transformation wallpapers, custom cursors and iconsPlus program Uxtheme Patch (It is necessary to install third-party themes in Windows 7).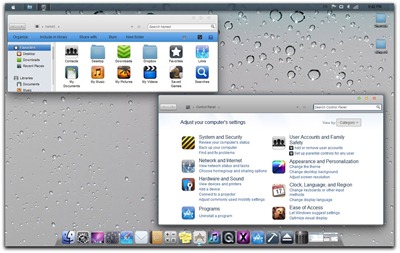 How to install iOS Transformation Pack?
Very simple. To install iOS Transformation Pack only have to download and to run the installer with the same name; it will install all files and the necessary tools to Windows 7 turn in iOS.
When running the installer's have the option to select a Quick installation or a custom. if you choose custom installationWill be shown a list of all components which will be installed skins pack and you will be able to uncheck the ones you want to exclude.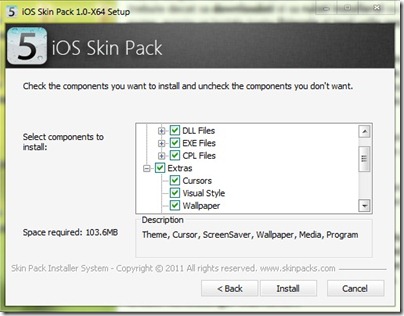 For computers with internet connection is recommended installerelor online deoacece they contain Auto-fix for possible bugs of the pack.
If you wish to install the pack on a computer without an internet connection, download below offline installer right (32 or 64 bit).
Note: iOS Transformation Pack is compatible with any version of Windows 7 (with or without SP1). It is recommended before installing the skin pack manually create a system restore point in order to avoid unpleasant consequences.
Credit: hameddanger @deviantart
Transform Windows 7 in iOS with iOS Transformation Pack