When installing the operating system Windows XP, Creates a user that you can call it your liking. This user (eg stealth) will Administrator user privileges, And allows you to install programs, to change settings essentials of OS's XP and create new users on the operating system.
Although a user Total privileges the system, Windows XP create and userCPC Administrator. User is invisible in User Accounts computer Management si Logon Screen.
How to activate / make visible the Administrator user on Windows XP.
1. Go to Start -> Run -> type "regedit" to open the registry editor. (Registry Editor).
2. In the registry editor go to:
HKEY_LOCAL_MACHINE \ SOFTWARE \ Microsoft \WindowsNT \ CurrentVersion \ Winlogon \ SpecialAccounts \ userlist .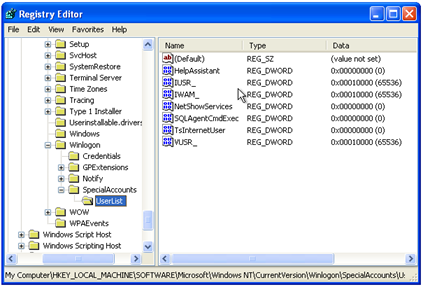 We Userlist click and see if the list on the right side there key "Administrator"
3. If you do not see in the list of "Administrator", we right-click on Userlist, Select New -> DWORDValue.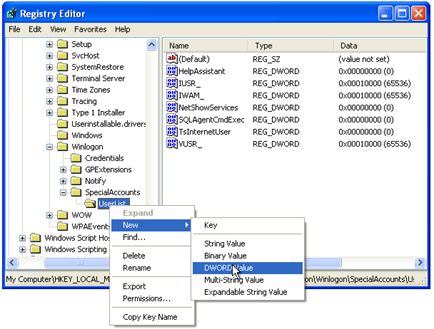 4. In the box that opens, write "Administrator"& Enter.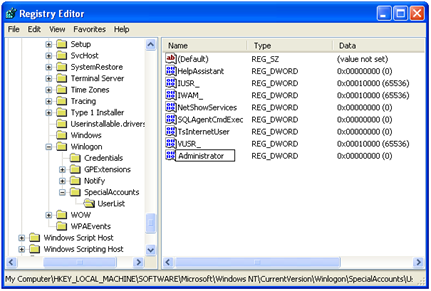 5. Right click pe Administrator -> And the Value Data We '1"& OK.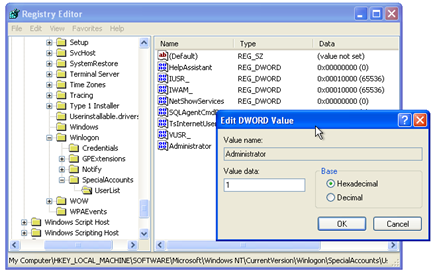 That's how we had to make the Administrator user visible on Windows XP. To check if it appears, go to Run box and type "userpasswords control"To open User Accounts.
After restart or log offA notice that the login screen I will arise and the Administrator user.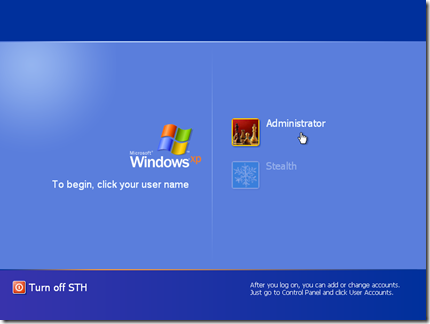 Tutorial tested Windows XP SP2.
WARNING! Changes in registry can lead to problems of operating system functionality or even complete destruction of its.
Activate User Administrator on Windows XP