COM-MID1 It is often seen in the list of devices connected to a wireless router and there were not many people when they saw it ingrijorirati active connection to the router, not knowing what the device is.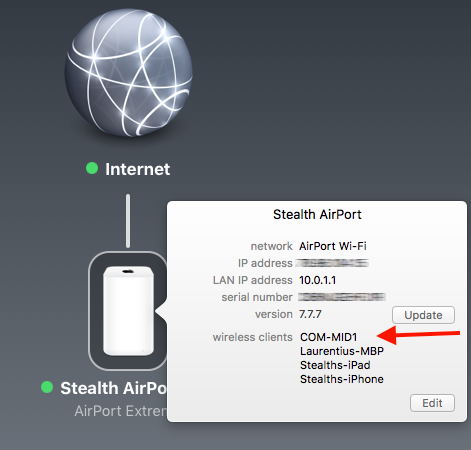 What wireless device appears in the list of named clients: COM-MID1?
Whether it is a router Linksys, Belkin, TP-Link, SMC, Apple AirPortConnection device's COM-MID1 will be present, if the router that was connected Smart TV, or Wireless socket, Blu-Ray or other device connected to the router.
COM-MID1 is the generic name given to any device connected routers, but whose name system and can not be identified.
So when you see COM-MID1 connected to your router why have not you think that someone outside, unauthorized person or a hacker has connected to the network.
The most common situations where this connection occurs is when there is a Smart TV Panasonic, LG Smart TV, Samsung Smart TV or Philips, which has its own operating system.
What is the name of COM-MID1 device in the list of connections wireless router?