Most users OS X prefer to keep DesktopCPC neat and tidy and not show too much icons on it to avoid congestion. But there are many who do not always take into account this and whose desktopoften end up having a untidy appearance (Usually when save a file or install an application, in the vast majority of cases they implicitly place icons on desktop). In certain situations, however, even users in the second category need (at least temporarily) a desktop clean for various reasons (suppose you want to make a screenshot and you don't want to advertise desktopyour).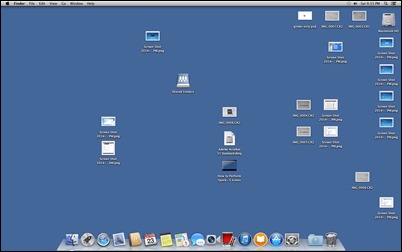 In case and desktopthe Mac It is busy and you want to hide all icons / files displayed on it (but do not want to delete), you can do this very simply using the instructions below.
How can we hide all the icons on desktopa Mac?
open Applications and select UtilitiesThen open Port
in the open window, type the command defaults write com.apple.finder CreateDesktop false and give Enter
then restart FinderCPC command killall Finder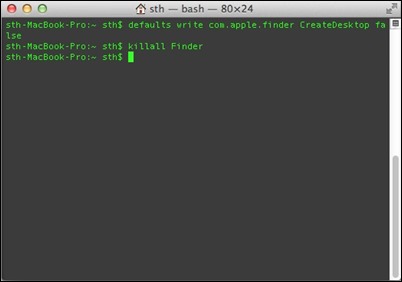 After you use these commands, you will notice that all Emoticons on desktop (without exception) were hidden, lasand desktopclean.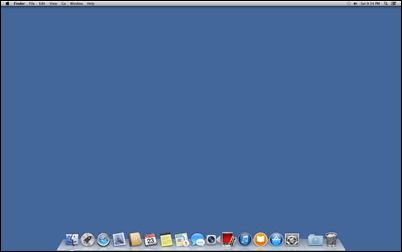 If you later want to redisplay the icons on desktopthe Mac, Use the command defaults write com.apple.finder CreateDesktop trueThen restart again Finder command killall Finder.
Note: Icons and hidden files on desktop can still be accessed from Finder> Desktop.
STEALTH SETTINGS - How to hide desktop icons in OS X
HOW WE HIDE THE ICONS ON DESKTOP IN OS X