Sometimes you may have to do Winlogon screen screenshotsBut WinXP This makes it difficult for its users due to the fact that, default, Except for Ease of AccessNo other program can not be accessed from Winlogon Screen. However, there are two ways that Windows can do screenshots Winlogon screen.
The first method is accessing a screenshot tool by means of the Ease of Access. To do this, follow the instructions below:
download the tool 7 Windows Logon Screen Capture by the end of this article
open Windows Explorer and navigate to C: WindowsSystem32
identify program Utilman.exe (This is the default program that opens it button Ease of Access), And give you rights owner (take ownership) On it for future rename (Right click on the file > select Properties> click on the tab Security> click on Advanced, Select tab Owner > Click on Edit. Select user you like ownerThen click on Apply si OK. Back tab Security, Click on Edit, Select your user and check Full controlThen click on OK.)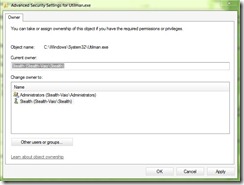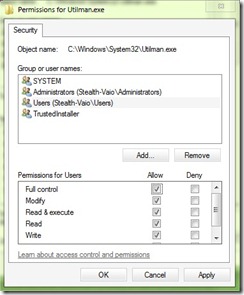 rename Utilman.exe in Utilman_old.exeThen replace it with the file utilman.exe from the archives 7 Windows Logon Screen Capture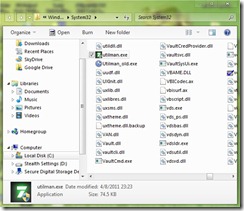 After these changes, whenever you want to make a Winlogon screen screenshot, Click Ease of Access, and then select folder you want to save screenshots.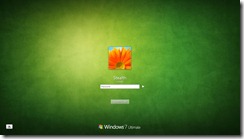 If you do not want to do changes in the Ease of AccessYou can use the second method, made available even microsoft Order by PsExec (Included in suite utilities SysinternalsAvailable) to download site TechNet.
To do Screenshots from Winlogon Screen using PsExec, follow the steps below:
download archive PsTools and extract PsExec.exe
copy PsExec.exe folder C: WindowsSystem32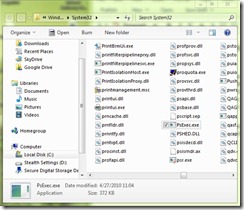 open Command Prompt cu administrative rights (type: cmd in Search site from Start Menu, Right click on cmd.exe and select Run as administrator)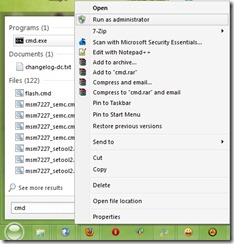 At the command prompt type the command
cmd.exe psexec-sx
(This command launches a Command Prompt window in Winlogon screen)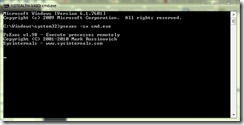 lock screen computer (use the key combination Windows + R) To access Winlogon Screen, tap Alt + Tab to display Command Prompt, Which can be used to launch various programs, Including Links for screenshot tool.
The problem is that Not all programs used to make screenshots function in Winlogon ScreenBut you can use the WinSnap or the tool 7 Windows Logon Screen CaptureUsed the first method (to ensure it will work, move folder that contains the tool in C:Then type in the command prompt opened in Winlogon Screen path to this folder and run the program, as with the first method, you can select the folder where to save screenshots).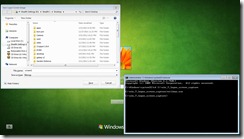 Download Windows Logon Screen Capture 7 (Credit yvidhiatama@ Deviantart)
Download WinSnap (Trial 30 days)
Note: The methods were tested on a Windows 7, but most likely are compatible with Windows Vista
STEALTH SETTINGS - How to take screenshots of Winlogon Screen in Windows 7
How can we Screenshots from Winlogon Screen in Windows 7