Sometimes when you try to install drivers in Windows 8, We get error messages we say either "A digitally signed driver is required"Or that"The driver installation failed". While the previous systems Windows not met these requirements and / or errors, Windows 8 trying to impose users only installing drivers with digital signature, And although it could eventually mean a good thing (more security and certainly not installed System drivers inappropriate) Can become a problem when trying to connect new devices the system (such as certain Android devices), And Windows does not want people to install drivers for these reasons listed above. Yet there is a way that Windows users can install 8 digitally unsigned drivers Diaries devices, and the solution is in the instructions below.
How to install Windows drivers without digital signature 8?
open menu Charms in Start Screen and click on SettingsThen on Change PC Settings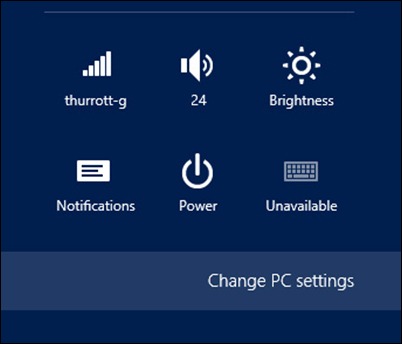 in the setup menu click General
section Advanced Startup (Where we find options for modifying startup), click on the Restart now
selected from the menu Troubleshoot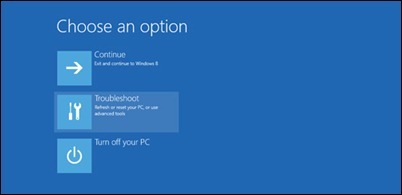 then go to Advanced options> Startup Settings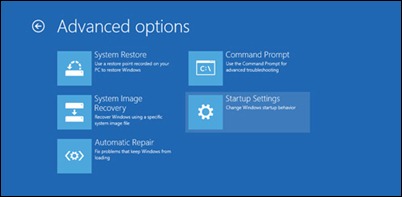 After restart, you will see a Menu options, Press 7 key to boot in Windows 8 cu verifying the digital signature option disabled drivers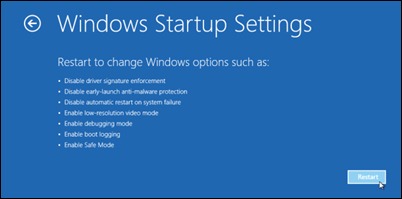 And ready. After restart you can install the necessary driversWith or without digital signatureWithout the Windows resisting. Success!
STEALTH SETTINGS - How to install unsigned drivers in Windows 8 digitally
How can install drivers without digital signature in Windows 8