When you use a wireless network to make connect to the Internet at work or home, it is advisable to secure to prevent its use by persons less well-intentioned (eg hackers). But sometimes, when you use a strong password to secure a wireless network happen to forget the password. If you are in this situation, it is necessary to reconfigure the router to be able to connect to the Internet again, but you simply have to recover password Lost. Just use a user that has the System Administrator privileges.
How can we recover password Wireless?
open control Panel and navigate to Network and Internet> Network and Sharing Center > Change adapter settings (Or faster, type ncpa.cpl in Search site from Start Menu or Run)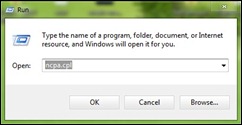 right click on Wireless Network Connection and select Status of Construction Menu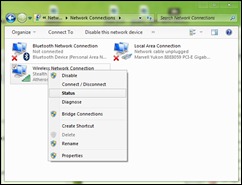 in the open window click on wireless Properties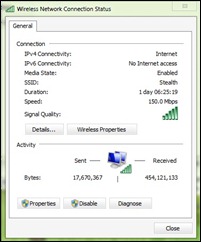 click on the tab Security and tick Show characters under Network Security Key to display wireless network password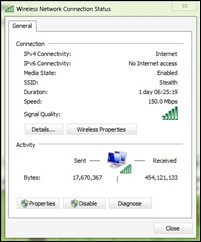 Also, to recover wireless network password You can use the free utility WirelessKeyViewIt with the ability to recover all passwords Wireless networking (whether they are WEP encryption or WPA) Stored in your computer by Wireless Zero Configuration service. Additionally, the utility allows deletion of old passwords, Are no longer valid or copying them to the clipboard.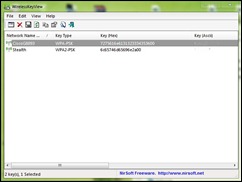 Note: WirelessKeyView is detectatde some potential risk antivirus computer: HackTool: Win32 / Wirekeyview. It is normal, given that the utility recovers passwords encrypted, but the application does not present any risk to the user.
IT Tutorial - How to recover lost wireless password in Windows 7 and Windows 8
How can we recover our wireless password in Windows 7 and Windows 8