Without a Microsoft accountusers Windows 8 can not access Windows 8 Store and download applications from it. Also can not use multiple accounts Microsoft at the same time in Windows 8 Store.
Applications purchased from Windows 8 Store can be restored by users on any computer or device with Windows 8 installed, provided you use the same Microsoft account that they used when they bought those applications. If you want to change the Microsoft account registered in Windows Store access to certain applications (which were purchased with another account Microsoft, for example that of a friend), the instructions below will help.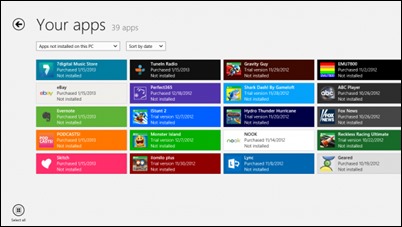 Change Microsoft account registered to Windows 8 Store
access Windows 8 Store clicking on the tile Store from Start Screen
then open menu Charms in Store (Move your mouse cursor in the upper right corner of the screen) and select Settings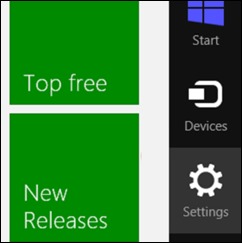 the open panel (on the right side of the screen) select your account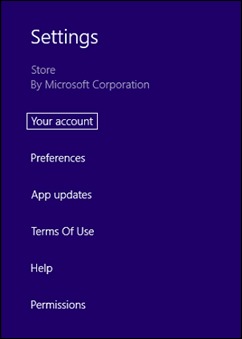 then click on the option Change user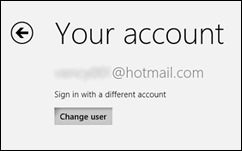 enter Email Address si password for new Microsoft account you want to use in Windows 8 Store and save changes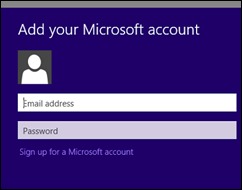 And ready. In this way you will be able to use Windows 8 Store with the new Microsoft account registered and you can download and use applications that have been purchased through the account.
STEALTH SETTINGS - How to change your Microsoft Account registered in Windows 8 Store
How can we change the Microsoft account registered in Windows 8 Store