Like in Windowssome applications installed OS X wont have to add themselves in startup, So they start automatic whenever users log in system. If you want to manually configure what application to start automatically at system startup in OS XYou can do this simply by following the instructions below.
How do we set up what apps to start automatically in OS X at startup?
open System Preferences and click on the icon Users & Groups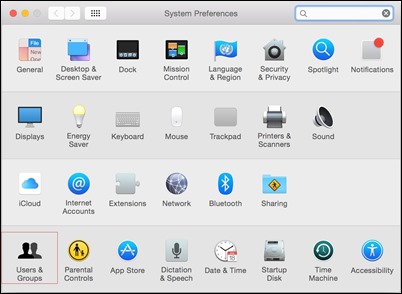 in the open window select the tab Login Items (If you want to configure for different startup user than the one used by your careful to select the user that site before, from the list on the left)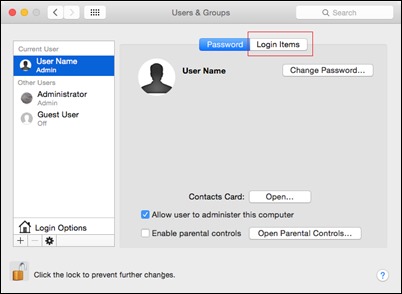 will be displayed list of applications that start automatically when you log into the system; select applications you want to remove them from the list (so they do not start at startup), and click the button minus displayed in the list on the left; for adding manual of applications in the startup list, click the button plus and navigate to their locations, or simply pull applications concerned (drag & drop) over startup list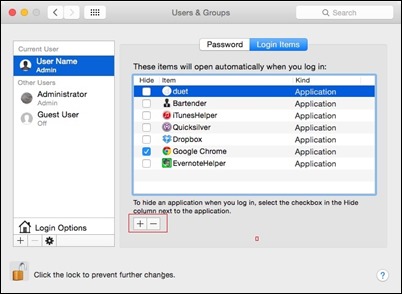 Note: If you prefer that applications from startups to be minimized in the dock when you log into the system, check the boxes under Hide, those applications displayed on the left.
STEALTH SETTINGS - How to configure what apps to start automatically at login in OS X
How can we set the application to automatically power when we login in OS X