At present, Twitter It is the most popular microblogging service existing Internet. Most users rely on this service saved searches in history to identify tweets si relevant posts pe blogs tracked, and also to be kept abreast of latest news appeared on the internet. users Twitter can save up to 25 keyword personal accounts, on which are displayed in Twitter timeline (When you are done searching for keyword specific of the saved history) all relevant tweets of other users.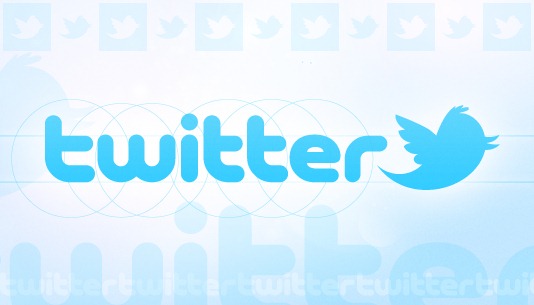 When the maximum keyword limit is reached, and they are no longer of interest to users, so you can add other keywordswordin history they will want / have to Delete Saved Searches. Although Twitter provides users option to delete search history savedAre enough people who do not know where to look for it. If you're part of this category, the following instructions will definitely help.
How do I delete keywords saved in Twitter?
When we click on the field Search from Twitter, all searches saved in your personal account are listed. If we select one of these keyswordAll relevant tweets containing that key will be displayedword. As the option to delete saved searches is not visible from the main window, many users do not know how to access it:
click on the field Search of account Twitter to open key historywordsaved
then click on Settings icon located in the upper right corner of the display, and click Remove saved search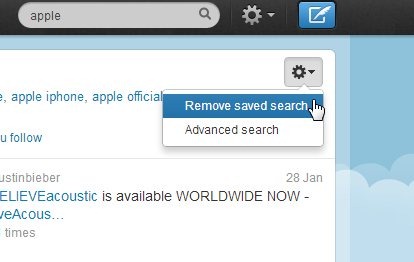 prompted to confirm that you want to delete search history savedAnd to do this, click on Yes.
And ready. Twitter saved search history is deleted, and you can save us keyword-hate (Up to 25) by which to identify all relevant tweets and posts of other users microblogging network.
STEALTH SETTINGS - How to delete search history on Twitter