VirtualBox (Oracle VM VirtualBox) is an application that allows us to create a system more virtual machines (virtual computers). With VirtualBox can install and run on Windows 7 for example, multiple operating systems (Windows XP, Windows Vista, Android OS or Linux Ubuntu, CentOS, Debian, Fedora ... etc) without having to repartition your hard drive or unstable dual boot.
After almost a year show how it can Install Ubuntu on VirtualBox – How to install Ubuntu 10.04 (Linux) in parallel with Windows 7.
How to create a virtual machine (in VirtualBox) on which to install CentOS 5.6.
Those interested in install CentOS on a virtual machine created with VirtualBox can use tutorial on Ubuntu. The only difference is the point 4. Instead Ubuntu system will move CentOS OS: Linux and version Red Hat.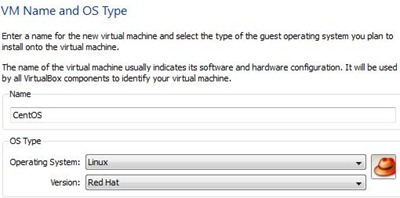 After CentOS virtual machine has been created on the left in a VirtualBox defend "CentOS". Virtual machine name it is going to install the system.
Oracle VM VirtualBox CentOS installation.
1. Selectatin CentOS and click "Start"To start the installation.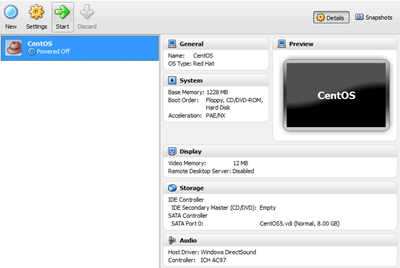 2. click 'Next"In the screen"First Run Wizard"
3. at "Select Installation Media"Select optical drive in you DVD CentOS installation or click on the yellow icon to select the hard .iso image operating system. We're going to install the .iso.

4. Next & Finish.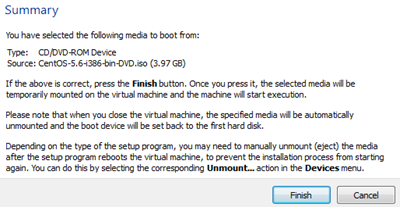 From this step CentOS system installation begins. The steps are similar to the normal installation on a computer.
1. In the first screen press the "Enter"to start the installation with the graphical interface. It helps more the inexperienced users.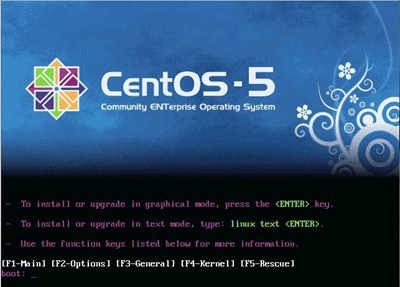 2. In the "CD Found" screen, select "Skip" and press Enter.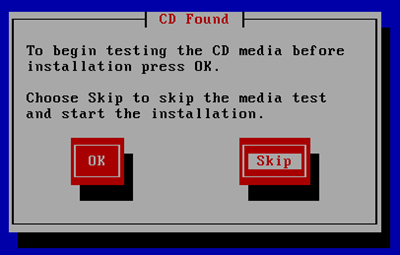 3. In the first screen graphic will appear, click "Next"
4. In the next two screen installation sites selected language (English deafault) and layout keyboard (US English).
5. click 'Yes"The message"Warning"Stating that all data will be deleted from the hard drive to create virtual partition installation.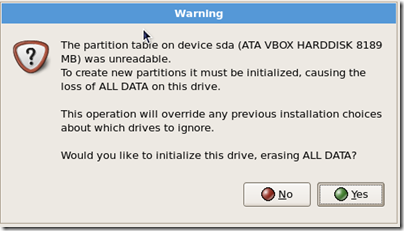 6. Because it is a system that will be installed on a virtual hddThere is no need for advanced settings. Leave the default settings and click "Next".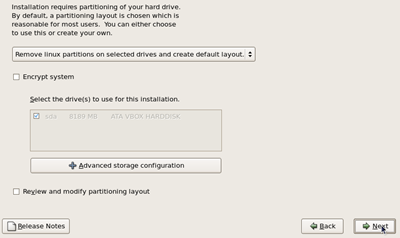 7. click 'Yes"And this warn announcing that all partitions on sDA (Virtual hard disk) will be deleted.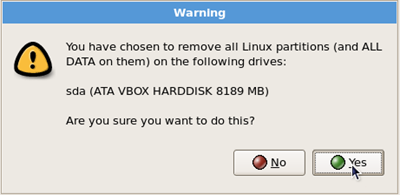 8. at "Network Devices"You have to make settings for connection Internet. Set default DHCP. We will select 'manually"And instead of"localhost.localdomain"We will"VServer".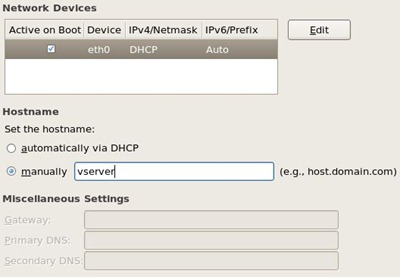 9. In the next screen select your time zone and click "Next".
10. choosing a password for the user "root".

11. In the next screen choose the software sleep to install. For those who want to use it as a server, it is recommended to only tick "Server & Hosting"(will be installed without graphical interface /desktop), removing the default option Desktop Gnome. We will let selected Desktop Gnome and we will select and Server & Hosting.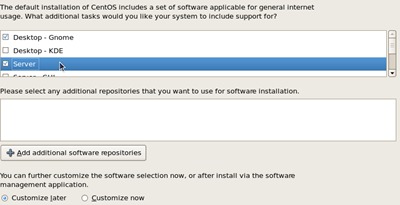 For a better experience in graphics interface may Desktop - KDE. Next & Next to start the installation.
Wait a few minutes to finish the installation process.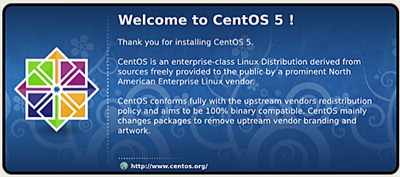 12. click 'reboot"At the end of installation.

After reboot you have to do a few simple configuration settings.
- "firewall"(That is recommended to him disable),
– SELinux (Security Enhanced Linux) - Disabled (Default is enforcing)
– Create User (This will need to create a user other than "root." This user will have limited permissions).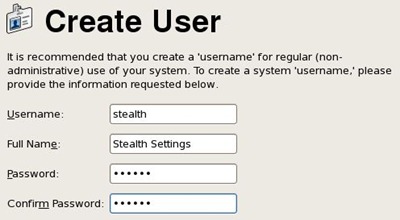 – Sound Card (Settings driver and sound card)
After these settings you will need to give it a reboot. After reboot, the system is ready.
Now you can install CentOS specific applications, you can use the FTP server, Web server (Apache / Httpd), you can browse the internet, etc ... you can do on a normal PC.
Resources:
Download VirtualBox – link
Download CentOS 5.6 – link
Stealth Settings – Install and Configure CentOS on VirtualBox 5.6.
Installing and Configuring CentOS 5.6 on VirtualBox (Windows 7, View & Windows XP)