The future operating system for Mac is available, and all we have to do is see how we install macOS Ventura Beta. That is if we are curious let's test it and let's see what are the new features, before the release date of the final version.
Before installing versions beta of operating systems we must keep in mind that they may contain errors, bugs,or other problems incompatibility with applications. It is not recommended to install macOS Ventura Public Beta on a Mac used productivity or school. If you still want to install macOS Ventura Beta, a is recommended full backup of the entire operating system.
Tutorial: How to install macOS Ventura Beta pe Mac, iMac, MacBook
First of all, from Mac which we want to enroll we must access Apple Beta Software si to authenticate ca to download enrollment profile of macOS Ventura.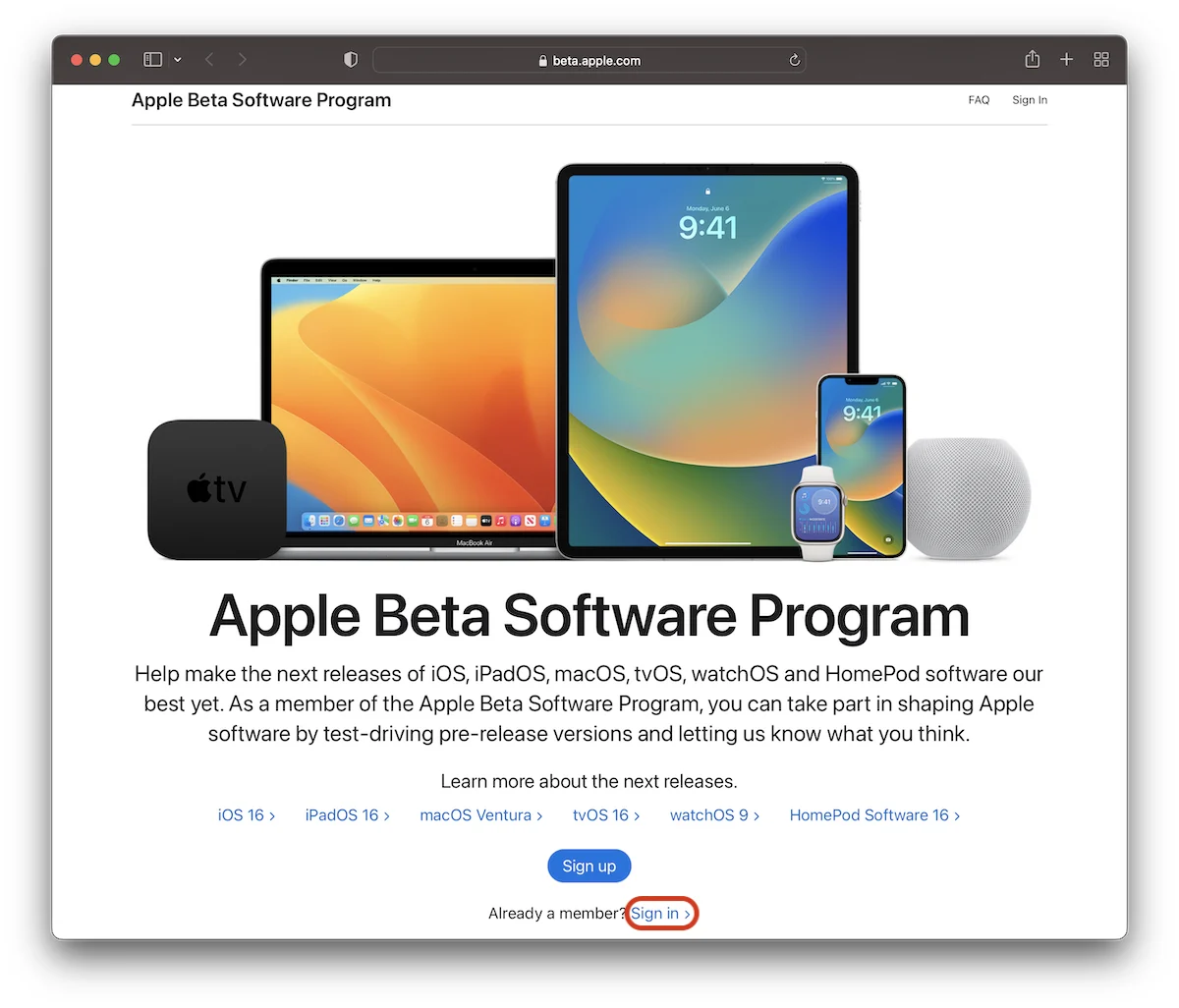 After authentication in the program Beta, select operating systems: macOS, then at the top of the page we have the link "Enroll Your Devices".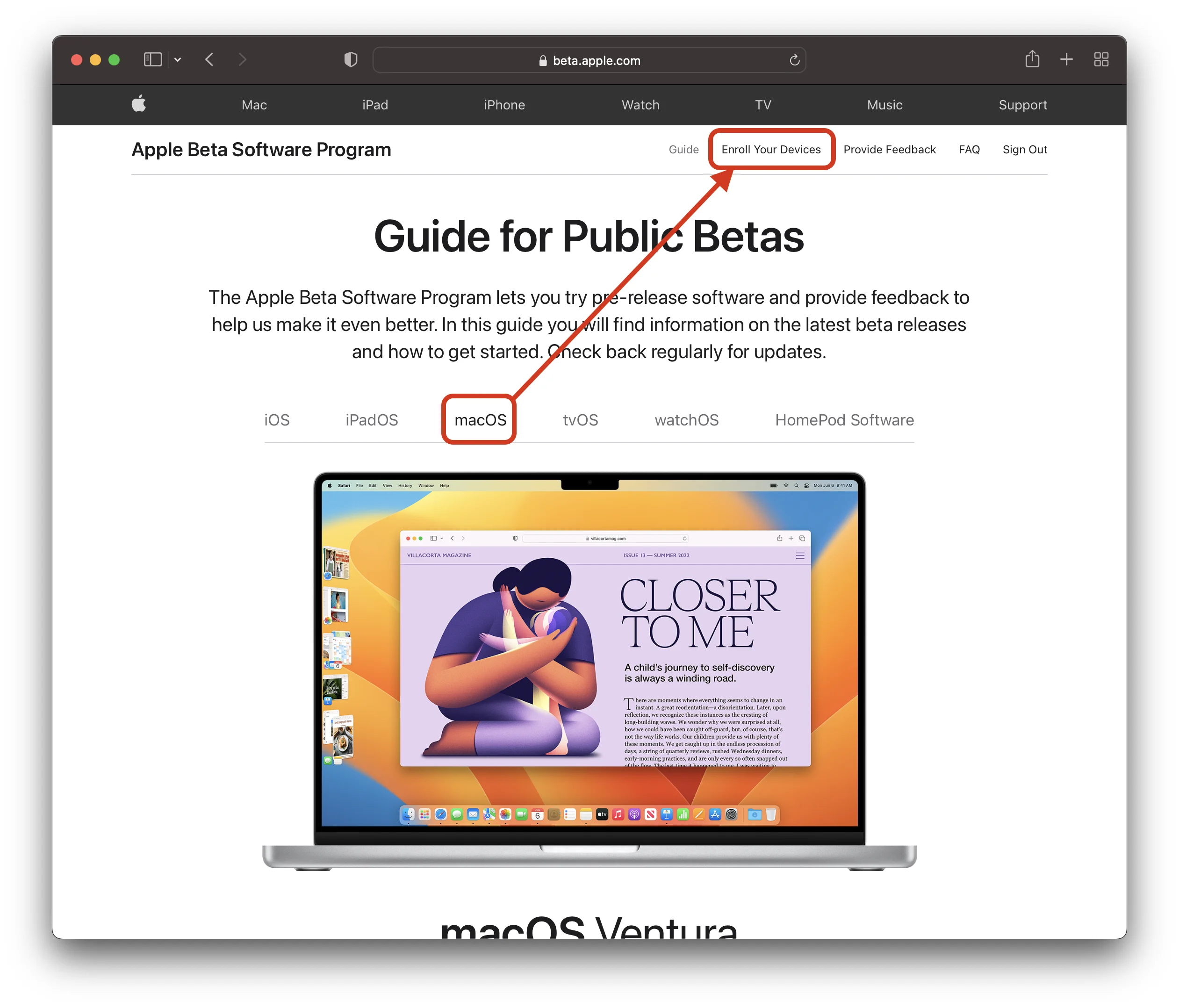 We run on the page to the download button and download the profile "Download the macOS Public Beta Access Utility".
Pe Mac the file will be downloaded macOSPublicBetaAccessUtility.pkg. Utility to be installed.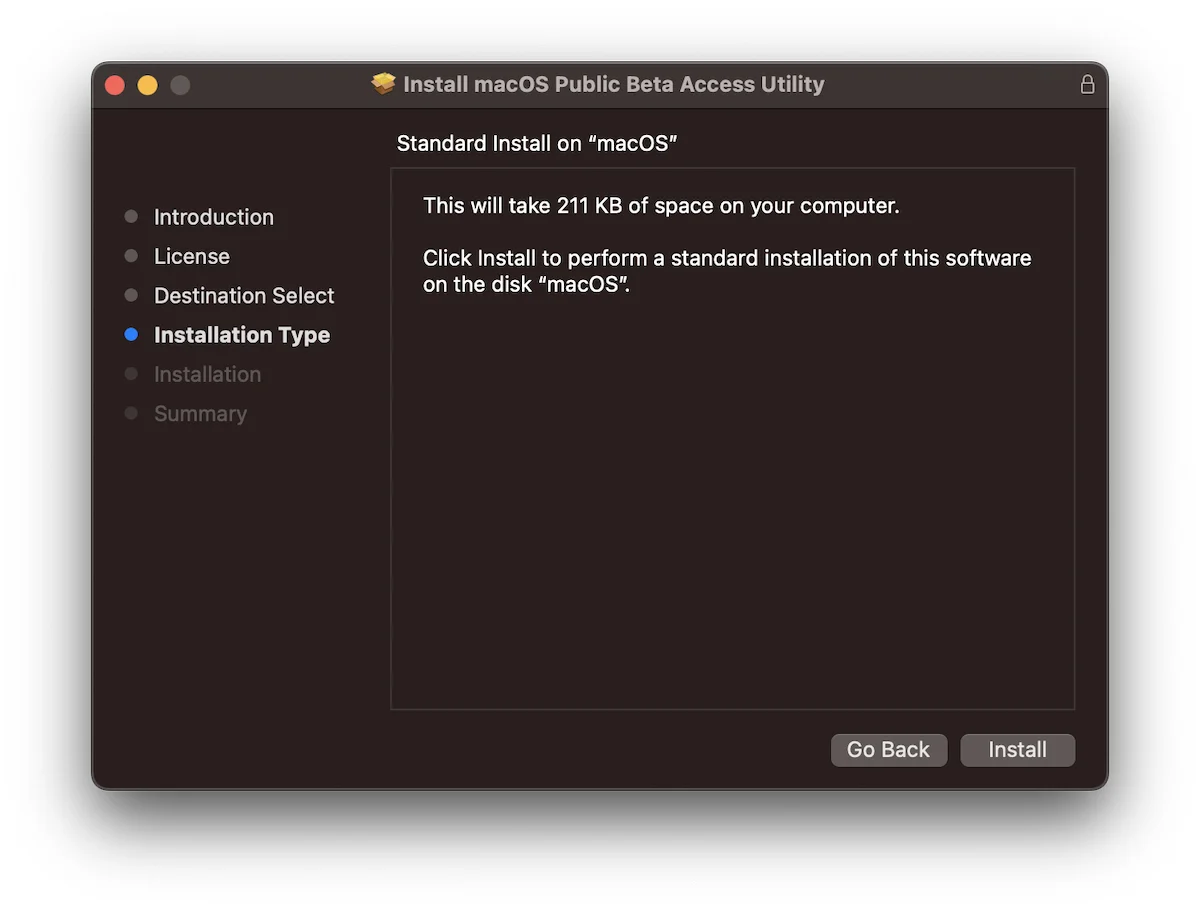 At the end of installing the profile for macOS Ventura, Sotware will open Update to receive the latest version of macOS Ventura Public Beta.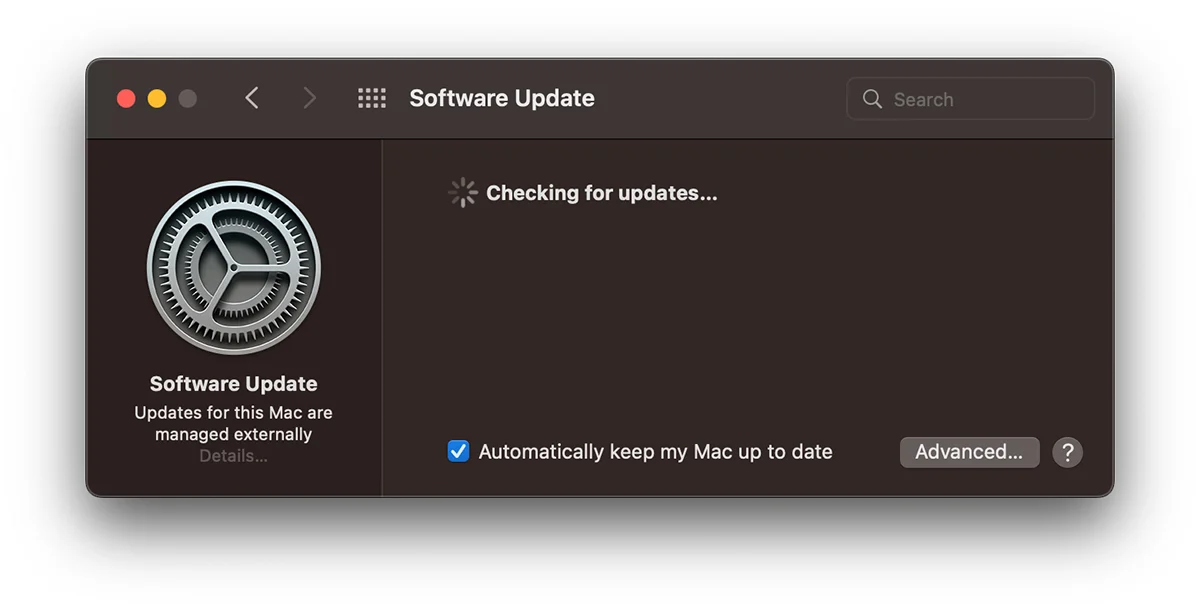 Upgrade Now and wait for the new one to download macOS Ventura Beta. Basically now we start installing macOS Ventura Beta pe Mac.
The upgrade process to macOS Ventura 13 Beta it will take a few minutes, and for the final installation it will take restart. During the installation of the new operating system Mac will be unavailable.
The final version of macOS Ventura will be officially launched this fall and can be installed on all Mac, MacBook si iMac compatible.