When we Windows 8 immediately think Start Screen modern applications and tile sites their Home Screen. Being a major change in appearanceIs to understand the new modern interface is for many users definition new operating system Windows. And when we say Start Screen, already thinking about ways to customization of it to make it better suit our preferences.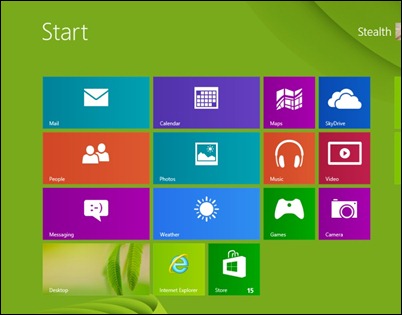 Although Microsoft implemented several customization options of the Start Screen, users can not change number of rows of tile s shown (Which depends, in default mode, strict display size), nor tile size sites concerned (tile sites in May small means multiple rows, tile's largest means fewer rows). If you are using Windows 8 and you either increase the size of tile-s (to fit the display 65 cm) or number of rows (by reducing the size of tile-s), then you need the MetroScaler.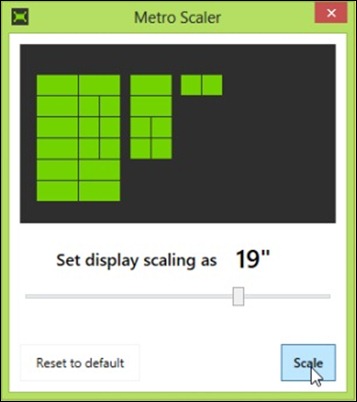 MetroScaler is a free application ce does not require installation and with which users can change the size of the Start Screen tile sites. Interface is very simple, tile-s size can be adjusted via a slider. After making the changes, system must be restarted for them to take effect.

Note: Compatible with all versions of Windows 8.
STEALTH SETTINGS - Change tiles size in Windows 8 Start Screen with MetroScaler
Change the size of the tiles in Windows 8 Start Screen with MetroScaler