Most users of Windows I know PC very well what does overclocking mean?, but few I know if it's worth overclocking a PC. Especially nowadays when there are PC systems on the market whose components are very powerful.
If you are a novice in computers, this article will definitely help you choose what is best to increase PC performanceacquis.
What does overclocking mean?
Overclocking is the process by which the basic parameters of some hardware components are modified to obtain better performance. Motherboards can be overclocked (motherboard) of a computer, processor (CPU), RAM memory or video card (video card).
This means that the standard performances of the components of a computer, those that were designed by the manufacturer, will be modified to increase the processing capacity in games and applications. Overclocking is done by changing the frequency and voltage of some components. A the method that is not approved by the manufacturers at all and that leads to the loss of the warranty. So, be very careful if you want to overclock a PC.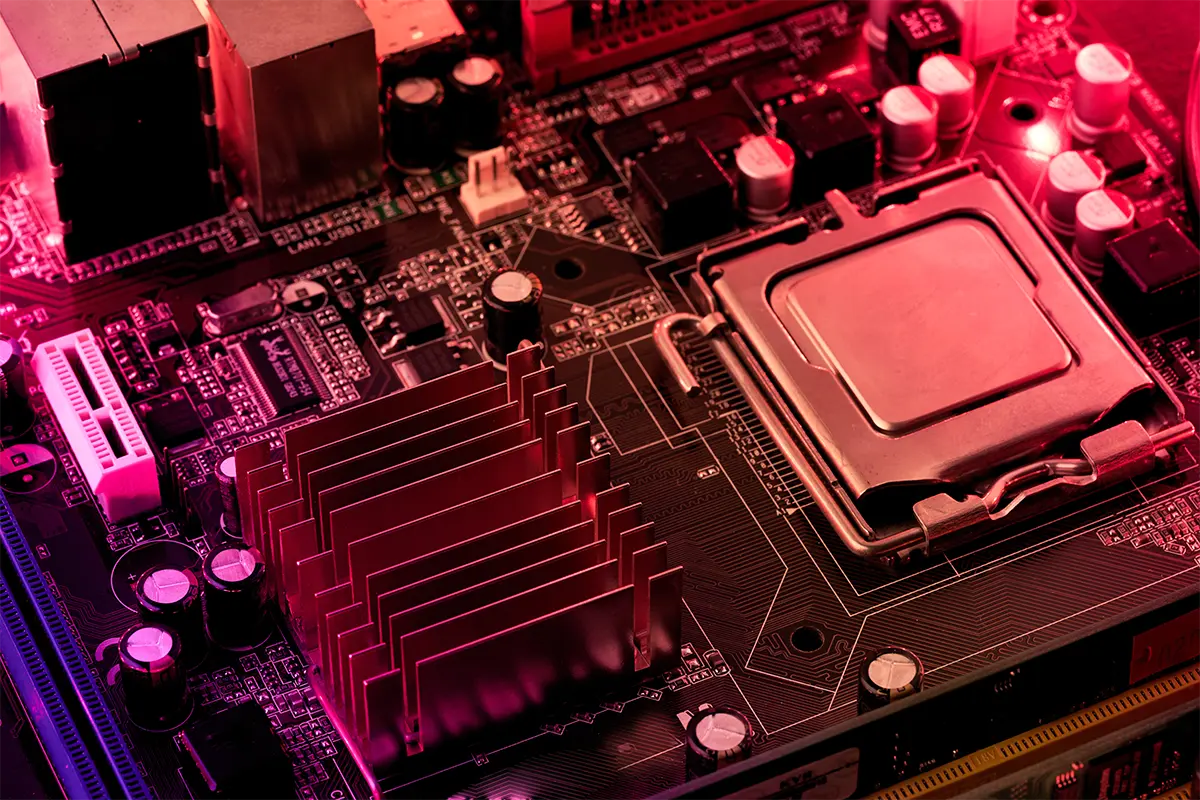 Next, you will see some concrete examples of what can be achieved through overclocking CPU, RAM, video card and motherboard.
Processor overclocking (CPU)
If your computer has a processor with a standard frequency of 3,6 GHz, it can be overclocked to 4,2 GHz to obtain better performance in games or applications that require a lot of processing power.
Keep in mind, however, that a computer is a system composed of several hardware components. Overclocking may not be enough CPU to increase performance. In addition, a forced increase in the frequency of the processor can lead to its overheating and system stability problems.
RAM memory overclocking
A RAM memory with a standard frequency of 2133 MHz can be overclocked to 2400 MHz to improve the transfer speed and reduce the loading time of applications.
Overclocking RAM is a bit more delicate and is recommended for experienced users. Most of the system lags are due to the settings of the new parameters of the RAM memory.
Overclocking the video card
A video card with a base frequency of 1,4 GHz can be overclocked to 1,7 GHz to improve the performance of games and graphics applications.
It is a process that game enthusiasts generally do, but it is also practiced for computers used in video processing or advanced graphics.
Overclocking motherboard
A motherboard can be overclocked by adjusting the processor frequency, voltage and other settings to achieve better performance and better system stability.
It is only recommended for experts who understand very well what changing the frequency and voltage of the components entails. Some techniques are also used with jumpers through which two or more circuits of the base board are connected to increase the voltage in certain areas.
Is it worth overclocking a PC?
How much is the performance of a PC increased after overclocking? Not much. Don't expect to make a rocket out of a modest computer after an overclock. In addition, in addition to the loss of the warranty on components offered by the manufacturer, there are high chances that they will fail over time. This is if a correct overclocking is done, which does not cause immediate performance problems.
When a manufacturer sets a maximum frequency for a processor, it means that he has taken into account the maximum temperature it can withstand, for how long and especially what will be the wear and tear over time at the set frequency.
By increasing the frequency of the processor, you may notice small improvements in games or applications, but this performance comes at the cost of a higher temperature and a more pronounced wear and tear over time.
The same consequences apply to overclocked video cards.
Conclusion: Is it worth overclocking a PC?
You can overclock a PC only if you have thorough knowledge of what this process of changing the basic parameters set by the manufacturer entails. If you are willing to lose the service guarantee and if you want to risk the stability of the entire hardware system.