As a subscriber of Office 365 and this user of Outlook, I met a little problem after I opened 365 Office Outlook application. A popup connection server p13-imap.mail.me.com.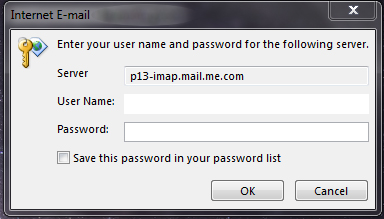 What is it and what does it want from us p13-imap.mail.me.com?
p13-imap.mail.me.com it is mail server al Apple iCloudAnd this message appears only to users who have installed iCloud Manager / iCloud Drive and selected synchronization iCloud Mail, Contacts si Task cu Microsoft Outlook.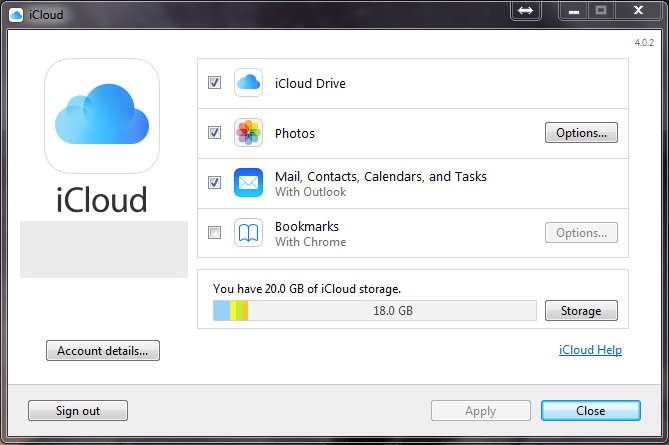 To get rid of this popup, simply enter your e-mail account to iCloud (user@icloud.com) and password related.
365 the opening Outlook, iCloud account will be connected and you can send and receive e-mail from iCloud.
If you do not want to use iCloud account in Outlook, go to iCloud Sync Manager and uncheck mails with Outlook.
p13-imap.mail.me.com Office Outlook popup connect 365