Although Skype It is one of the most popular IM clients, modern application (Available Windows Store) for Windows 8 not up to users' expectations, they criticized the lack of feature important sites, Including the possibility of transfer filesAnd preferring to continue using all application desktop.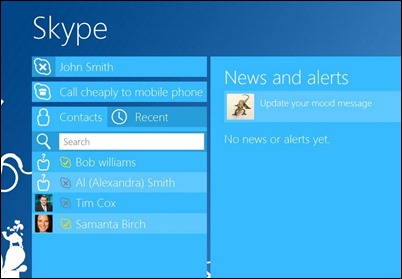 It seems that Microsoft took into account the dissatisfaction of the users Windows 8 and fixed issues with transfer photos and files a Update released this week.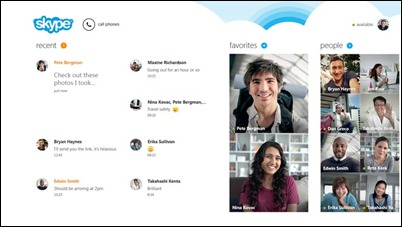 users Windows 8 can from now on transfer files to the persons with whom they are carrying text conversations, voice or video Skype (modern application), without the need to use another application for this.
In addition, the new update brings something improvements in application stabilityAnd also several fixes bug. And soon (although not soon April) it looks like an update will be released that will allow Skype users to Windows 8 to use the feature video messaging with Skype users on other platforms (iOS, Android or Mac OSX).
STEALTH SETTINGS - Skype for Windows 8 now supports file transfer between users
Skype for Windows 8 now supports file transfer between users