One of the advantages of phone cu Android OS is synchronizing contacts the phone Google account (gmail), So that they can be immediately transferred back to the phone where back to factory settings thereof, or install a new firmware.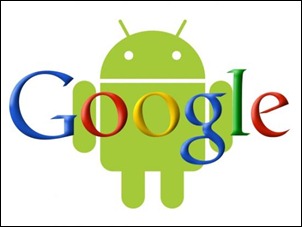 But sometimes the phone contact synchronization with Google account can give errors or not work at all (there is no past contact section My Contacts from Google account) Even though we timing (sync) activated mobile (and also the phone is connected to the Internet).
How to solve the problem with your Google contacts nesincronizarii phone with Android OS?
first is mandatory to create a backup contacts from the phone. To do this, go to Applications> Contacts> Menu> Import / Export> Export to USB Storage> Confirm Export (Backup will be saved as a .vcf file)
after receiving confirmation that the backup was created, go to Settings > Applications> All Applications> Contacts Storage> Clear Data (This action will delete all contacts saved in your phone)
if you have not already, download and install the application ES File Manager (available free in Google Play). Then open the app and tap .vcf file exported earlier (backup contacts from the phone), then the menu Create contact under account, select Google account (or gmail). All contacts will be backup exported in the phone under the Google account
eventually, go to Settings > Accounts> Google account> Sync contacts to synchronize contacts with your Google account.
By following these instructions, you will solve nesincronizarii problem of phone contacts with your Google account. Success!
Note: Tutorial realized Galaxy S2 compatible with most mobile Android OS
STEALTH SETTINGS - How to fix Android contacts not syncing with Google account issue
How to solve the problem nesincronizarii Android contacts with your Google account