If you have already installedWindows 10 Insider Preview, formerly known asWindows 10 Technical Preview, We have good news for you. microsoft has released a new update,Build 10166 al Windows 10. This update fix some bugs in Microsoft's new Wi-Fi, which allows users to purchasepay Wi-Fi via Windows Store.
The new build is available at download si installation via Windows Update. So, who has Windows installed will receive this 10 Insider Preview automatically update, Soon.
If you still want to do download and install the update manually Windows Preview Build 10 10166, you must follow a few simple steps in tutorial From lower:
How can we download and install the new update of Windows 10
1. Open the application Settings from Start Menu.
2. Click on the icon "Update and Recovery"
3. Click on the link "Advanced Options"Bar on the right, then from the menu that appears select"Fast"
4. Back to initial page UpdateAnd it will automatically begin to play.
If the check does not update automatically, click the button "Check now"To force checking for new updates.
5. click 'Download Now"To start download si installing The new build Windows 10.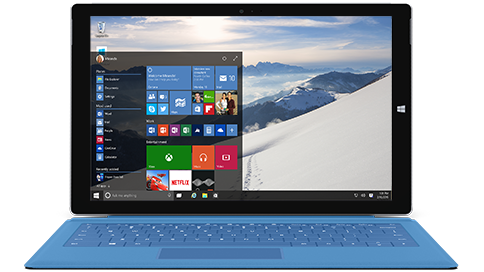 After you Download updateCPC, to give her a computer restart to make installing the new version of Windows 10.
This update has around 2 3 or GB, depending on computer architecture / laptop that will be installed. 32-bit or 64-bit.
10 10166 Preview Build Windows PC is available in the Download