Many users Windows use Microsoft Office just to be able to edit or read files Word si Excel. If you are among them, then you should know that microsoft offers, besides suites Home, Student, Business si professional and Starter suiteCompletely free.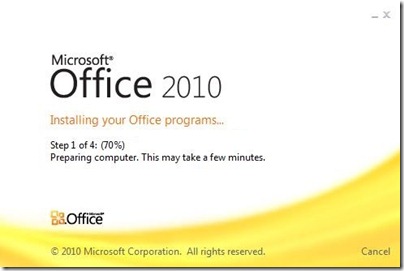 Microsoft Office Starter 2010 it is bladder suite, Made available by Microsoft OEMs to be included in Windows preinstalled. This suite contains only Word and Excel applications, Exactly two limited versions thereof, the following characteristics:
Creating and editing simple Word and Excel documents
Create newsletters with photos and dispatch
Household management
Writing and editing of letters
Opening and reading existing Word and Excel documents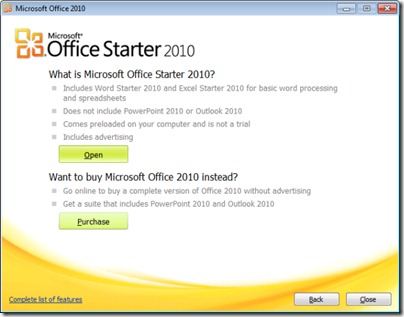 Microsoft Office Starter 2010 do not require any serial (Product key) to install or to use applications included, and the biggest plus of this suite is that users can create a portable version it (open All Programs> Microsoft Office Starter and select Office Starter To-Go Device Manager), Which can be stored on USB sticks to use on different computers.
Download Free Microsoft Office Starter Edition 2010
Though not a replacement for full Office suites 2010, Suite Starter can help users who can not afford buying a Microsoft Office licenses or think they need rest not included in other suite applications. They recommend that before you install the Starter's first try trial version (60 free days) Office 2010 feature to test all sites and options included in this application.
Note: 2010 Office Starter is compatible only with Windows Vista and Windows 7 (not support any XP or Windows 8).
STEALTH SETTINGS - Download Free Microsoft Office Starter Edition 2010
Free Download Microsoft Office Starter 2010