In November last year, Microsoft announced it will launch the update Microsoft Office 2013 SP1 somewhere earlier this year. For several days, the first service pack for the new Office client (inclusive SharePoint 2013, Exchange 2013, Microsoft Project 2013 si Visio 2013) Is available at download for free to users official website IT giant. Microsoft Office 2013 SP1 include in the package a series of updates for improved stability suite, but for security si functionality it, and some fixes for bugs existing in the initial version.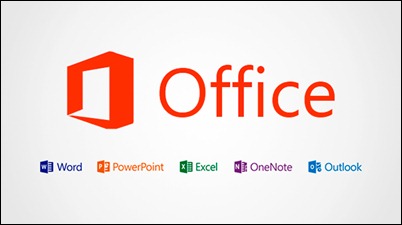 In List of updates Included in Office 2013 SP1 included the following:
troubleshooting compatibility for Windows 8.1 si Internet Explorer 11
support best for modern hardware, Such as touchpads and devices DPI performant
we APIs for developers
the ability to insert and use content applications in slideshows PowerPoint 2013
Power Map for Excel, a tool de View 3D for interacting with geographic and temporal data in Excel (available to subscribers 365 Office ProPlus)
improvements to Virtualization Technology Click-to-RunThat installs and updates applications desktop Office 365
replacement SkyDrive Pro cu One Drive Business
Also includes Microsoft Office 2013 SP1 Public updates si cumulative launched since the fall 2013 suite.
Regarding updates to Exchange 2013They include support for Windows Server 2012 R2Support for S / MIME in Outlook, OWA and customers Exchange AcriveSync si Edge Delivery server.
The Service Pack on February 25 available through Microsoft Download Center, Windows Update si WSUS. Users Office 365, Updates will be included SP1 automatic the next periodic update of the suite.
Download Microsoft Office 2013 SP1 (32-bit).
Download Microsoft Office 2013 SP1 (64-bit).
Note: Also from 25 February SP1 updates are also available for Office RT (Office version that comes with package with Windows RT) yours Windows Update.
STEALTH SETTINGS - Download Microsoft Office 2013 SP1
Download Microsoft Office 2013 SP1