Microsoft has released a new update Windows 11 for computers enrolled in the update program Canary Channel. Windows 11 Insider Preview Build 25931.1000 integrates the latest set of emoji from Unicode Emoji 15, plus some user interaction tracking features and options and notifications toast.
Toast Notifications are the notifications that an app sends to the user when the app is not open. It is a kind of "push notification" application as we find on phones iPhone or Android.
In Build 25931, Microsoft added a feature to track whether the user interacts with the "toast" banner when receiving a notification, and can later provide an opt-out option "toast banner".
Voice Access for Windows 11 in Insider Preview Build 25931
A very important feature present for Windows 11 with the new updates is "Voice Access" when starting the computer. This means a lot for people with disabilities who until now had to log in on Windows before using the voice control and access feature.
Each person can enable the use of voice access as soon as the computer is turned on, before logging in to the operating system Windows 11. All they have to do is activate the function "Start voice access before you sign in to your PC"In Settings > Accessibility > Speech.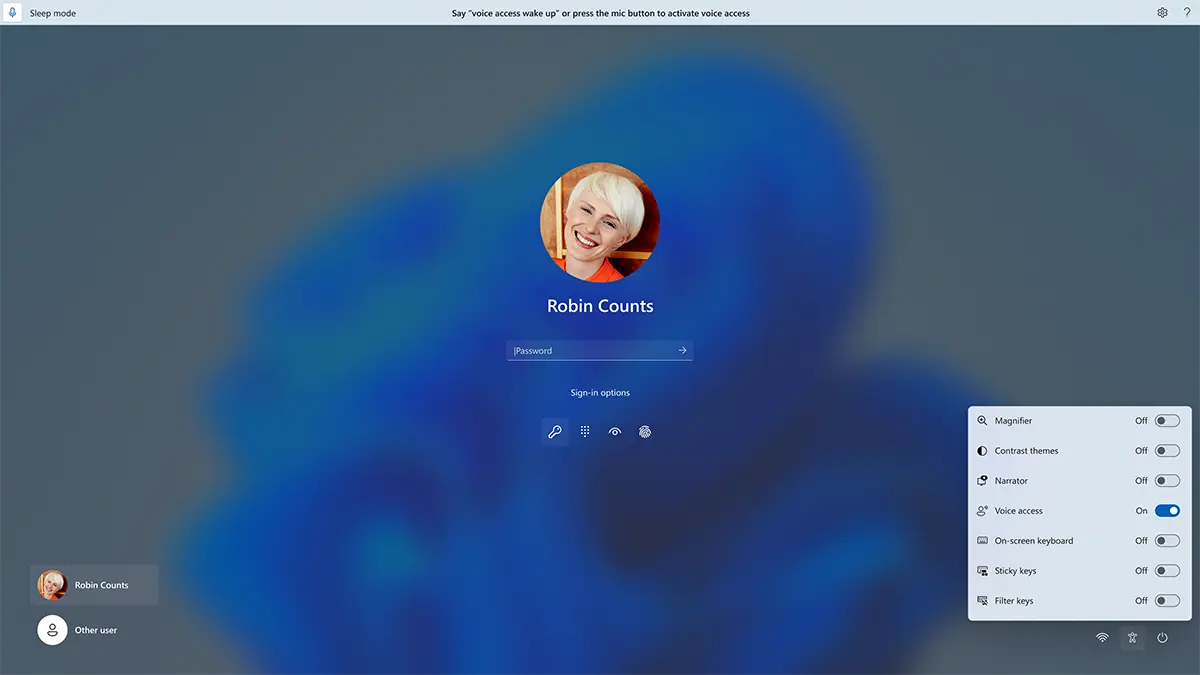 Through "Voice Access", the user can control the elements on the authentication screen Windows (Login Screen), can enter the user password or PIN code.
Alternatively, the touch keyboard can be displayed with numeric elements on it, which the user can easily dictate. Thus, the user will speak the numbers on the keys to enter the letters associated with it. This will mask the actual password you enter from being heard by other people near you.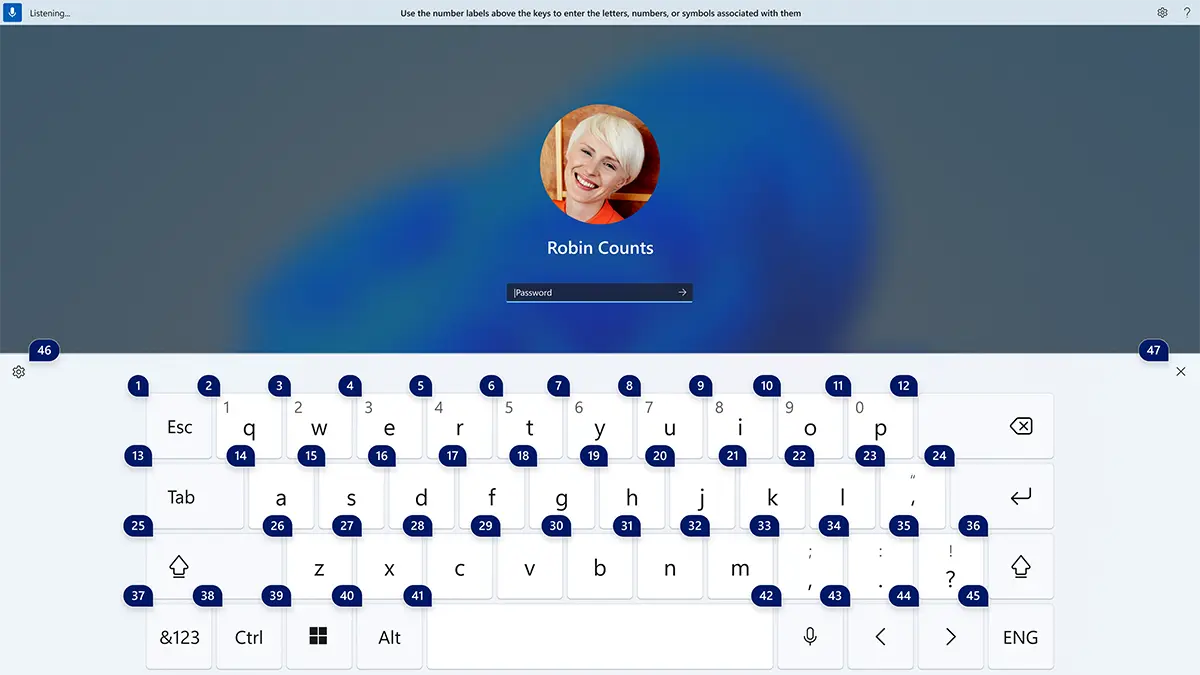 Windows 11 Insider Preview Build 25931 allows users to uninstall some applications Windows, which until now could not be conventionally uninstalled from computers Windows 11. Starting with this version, users can uninstall apps: Camera, Cortana, Photos, People, Remote Desktop (MSTSC).
Also in this version, security problems and bugs present in previous versions are solved.