As user of Mail application pe iPhone or iPad, You probably noticed that sometimes it is a little hard to total delete an email messageEspecially if we have a Google account (gmail) Connected on application. Normally, selecting or sliding from right to leftOn a received message, should appear removal option. Delete. For messages received by Gmail account, the Delete option is replaced with Archive. When you archive a message received on Gmail, it disappears from inbox and other folders created account, but it is not erased completely. The message can be found when using the search function. Search.

How can we add the Delete option instead of the Archive option for messages received in the Mail application on iPhone or iPad
To add the Delete button instead of Archive when dragging on Mail messages, we'll need to make a small change to the advanced Gmail account settings on iPhone or iPad. So, let's go on iPhone in Settings and scroll down to the option "Mail, Contacts, Calendars".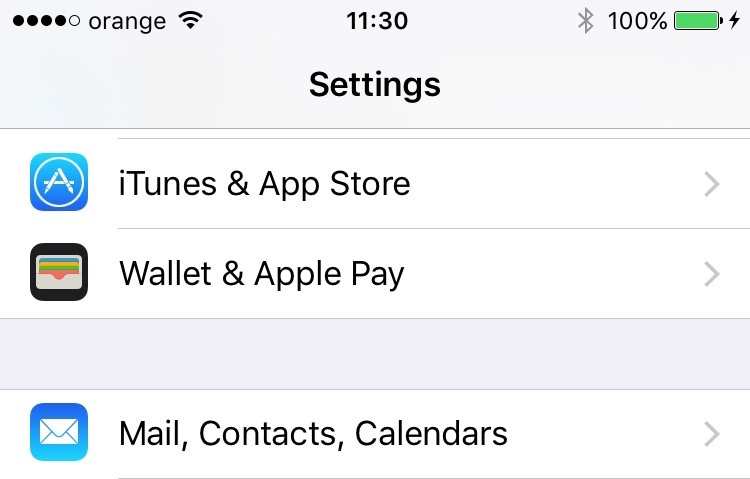 We open "Mail, Contats, Calendars", then the mail account (Gmail in our case) for which we want to set Delete instead of Archive…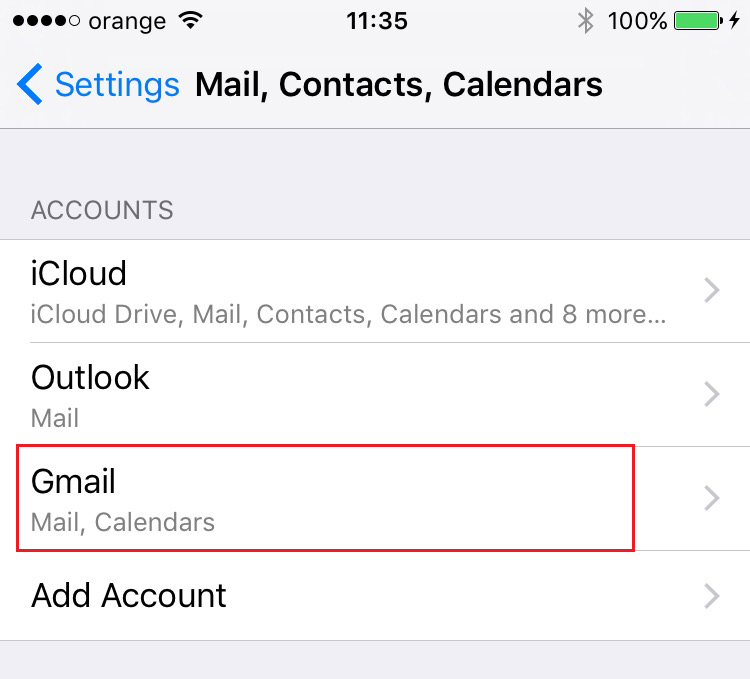 We open the Gmail account by clicking on the field where the e-mail address is…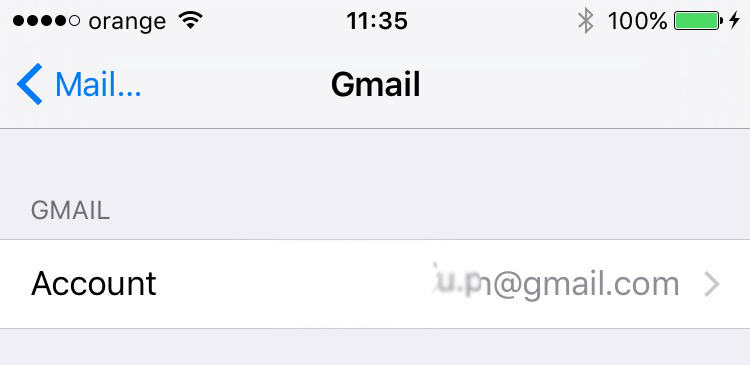 In the next settings page, open the option "Advanced"And select"deleted Mailbox".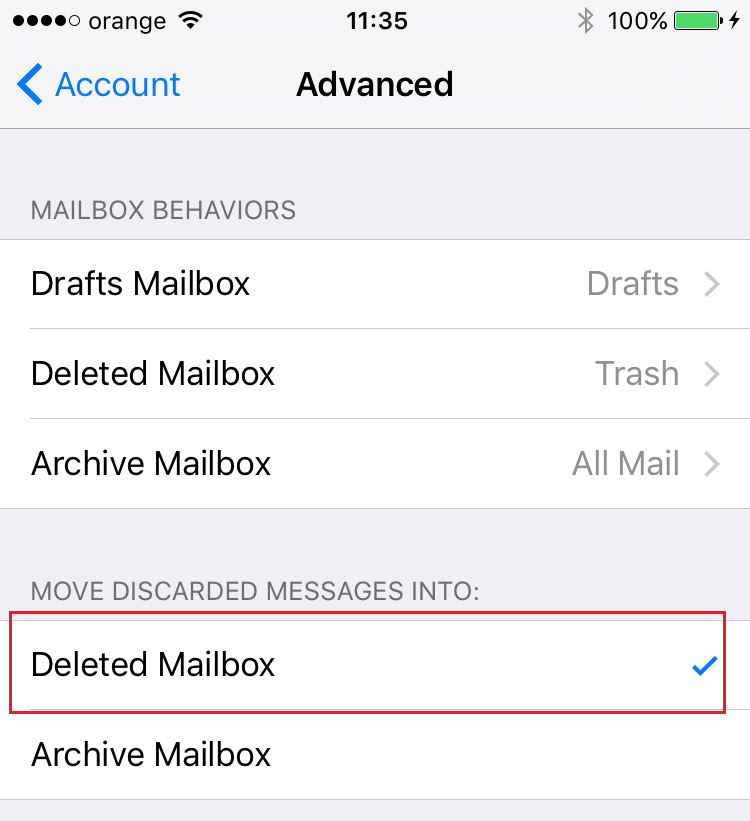 By default, when we add a Gmail account on iPhone or iPad, "Archive Mailbox" is automatically selected.
After you change this setting, incoming messages can be deleted by simply sliding the screen.

Some email accounts such as Outlook or iCloud they set by default drag-and-drop, but Gmail, Yahoo, and other email providers prefer archiving messages.
This tutorial is for the Mail application, which is found by default iOS for iPhone and iPad.