Even if technologically speaking we have advanced a lot, sending large files to friends or partners via the internet has remained complicated. For example, if we have one video or an 1 GB archive, there is no chance for this one to be sent through one e-mail message. It is known that all email providers are very limited attachment space and even their type. One solution would be cloud services: OneDrive, Google Drive, Box, DropBox, but they offer us a limited space, and its expansion will involve the payment of monthly subscriptions. so money spent on the card. In addition to the cloud services you must set permissions for users who have the right to download the content respectively, and most of the time this means that the person you want to send the file to use the same service.
Mozilla has been experimenting with a new service, called Firefox Send. With this new service, Mozilla wants to solve the problem of sending large files remotely. Currently, this service allows sending files that have up to 2GB, but according to the results. an increase in this limit is promised in the future.
Firefox Send, although it is a service of Mozilla it will not oblige you to have your browser installed Mozilla Firefox. The advantage would be that of Google Chrome si Firefox files will be send encrypted / secure, but to use Firefox Send you can use and Opera. Edge, Safari or other browser. The system is as simple as possible and does not require you to have an account, provide your email address or other personal data. All you have to do is do it load the content on Mozilla servers (upload) through a web interface, its get the download link for the file and send it to the person who needs to access it and download the file. After the first download of the file, it will be automatically deleted from the Mozilla servers. So this is not a service you can do permanently store available files for download. It is very useful if you have to send archives, pictures of weddings, baptisms, excursions or other events.
It is worth mentioning that Firefox Send is currently in the project stage and there may be interruptions to uploading files or a very slow upload of files.
Let's do a test and see how Firefox Send works in a real situation.
How can we send great files to friends with download links via Firefox Send
1. We need to access the browser https://send.firefox.com.
2. In the web interface we click on "Select a file to download "and select the file from the computer, which we want to send to a friend.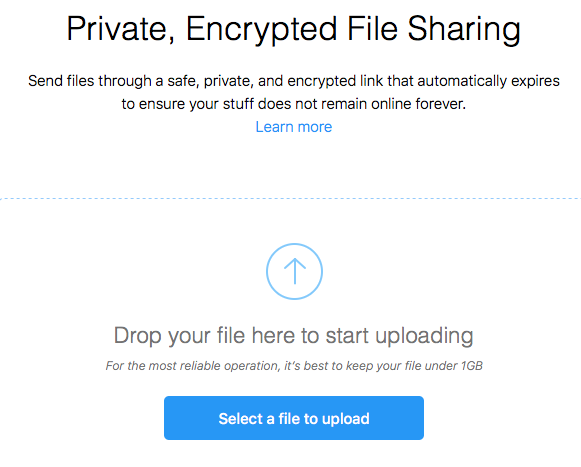 3. We are waiting to complete the file upload and encryption process.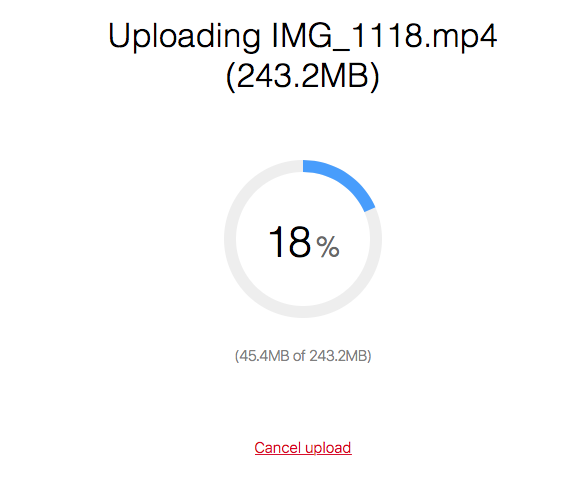 3. At the end of the upload process, a 24 download link will be generated for hours.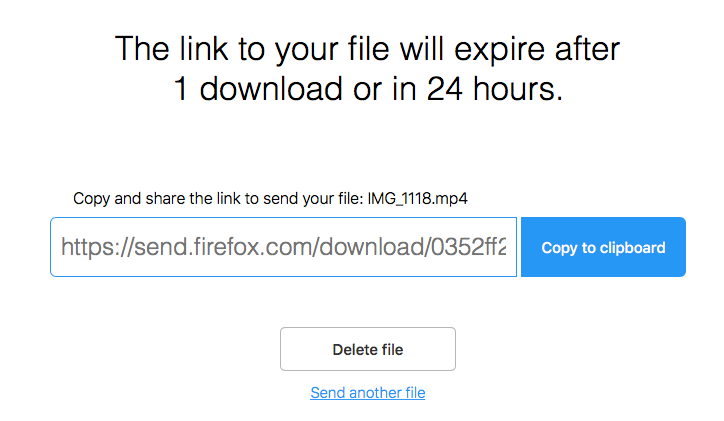 4. Copy and send the download link to your friends.
When you receive a download link via Firefox Send, all you have to do is click the download button.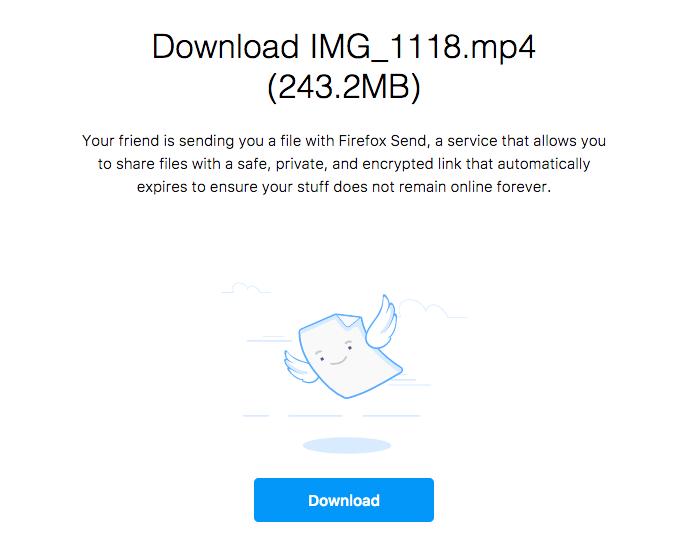 After clicking on "Download" it will take a while until the file is decrypted. The download process will start automatically.
Please note that the download link, although 24 is valid for hours, can only be accessed once.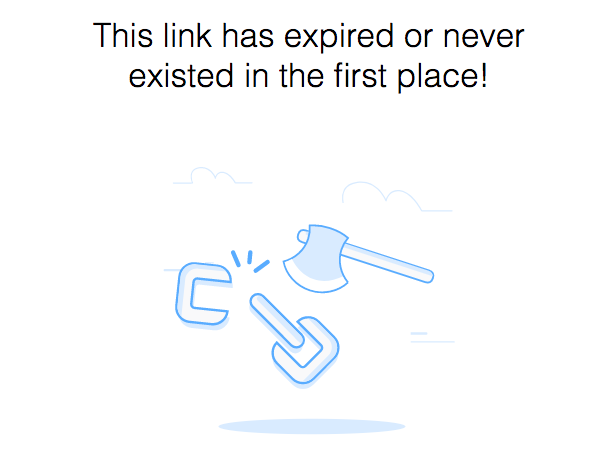 It will be automatically deleted from Mozilla servers as soon as it is downloaded by the person who received the download link.
The service is currently in the "Test Pilot"But we hope that in the future Firefox Send will be able to take the place of other Firefox services files sharing.
Even with the limitation of 2 GB, it is enough to send an archive of documents, pictures or a movie recorded with your mobile phone.