Sometimes when we want to delete, to move or to rename un file a WindowsHappen to receive a error messageThat we announce that the file is open in a program running or can not be changed for various other reasons (Windows does not allow the modification or deletion blocked by a program file that is open). The problem is that in some cases, application can not be identified blocking a certain file, or it remains blocked by process running in background because the program that started the process was not completed / closed correctly.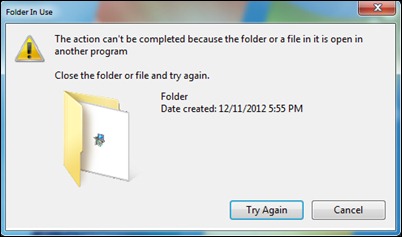 How can we unlock a file in Windows so you can rename, move or delete?
1. The first method is to use a utilitiesNamed Unlocker, With which users can unlock files that do not allow changes. After installing the tool's, Right click on the locked file and select Unlocker menu displayed.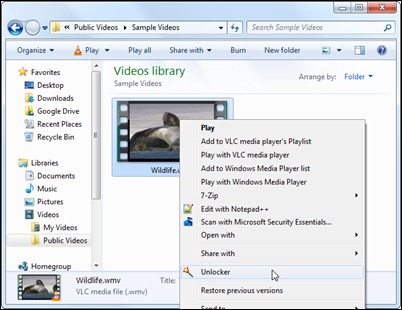 Will display a list of processes blocking file and the user can choose to end processes concerned, or unlock file without finishing processes you use genuine (note that you may experience some errors where these processes require exclusive access the file locked).
2. The second method requires the use of another tool, namely Process Explorer. It must be run with Administrator privileges (You can do this directly from the application by clicking on Fillet in the upper left corner, then selecting Show Details for All Processes), Then click on the option Find and select the Find Handle or DLL menu displayed.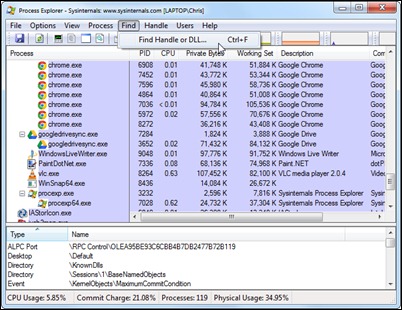 In the opened window type the name stuck, and then select the blocks you. This will automatically select and locked file in the main window of the utility.
The main Process Explorer window, right-click and select fieiserul blocked Close Handle menu displayed.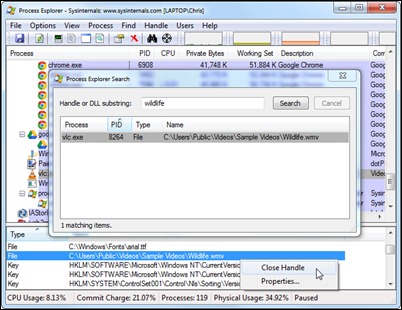 Then delete, rename or move the file.
3. The last method, not requiring any third-party applications, And that appeals most users, is restart computer. After restart, the files can not be modified will be unlocked, except stuck processes files that start system startup (In which case it is recommended boot in Safe Mode system to modify those files).
Note: Clearing and deleting certain files can cause errors in running programs. It is recommended not unlock, modify or delete files that should remain blocked, including file system of Windows.
STEALTH SETTINGS - How to delete, move or remodel a locked file in Windows
How can delete, move or rename a file in Windows blocked