Microsoft made public today final version a browser Internet Explorer 10 for OS Windows 7 (Users Windows 8 10 get IE bundled with the OS).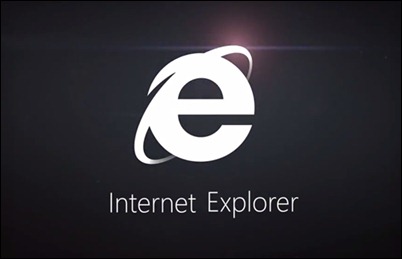 Although there are enough users Windows who do not use the Internet Explorer ca default browserIt is recommended that they do upgrade the new version of security reasons. In addition, the Internet Explorer 10 comes with some improvements that should not be overlooked:
better performance Java script
self-correction and written word verification (spell-checking) Integrated
improved support for CSS3 si HTML5
load speed Improved page
less CPU resources used
interactive web applications
improved support for Web Programming
enhanced security web applications
Internet Explorer 10 for Windows 7 It is available in 95 languagesUsers can select the language compatible with the operating system or install English version, compatible with all versions of Windows 7.
Download Internet Explorer 10 for Windows 7.
Note: IE 10 will be available for download in the coming days and through Windows Update.
STEALTH SETTINGS - Download Internet Explorer 10 (final version) for Windows 7
Download Internet Explorer 10 (final version) for Windows 7