Last week, when Microsoft announced that 3 months will withdraw support for MSE (Microsoft Security Essentials) for Windows XP, All interpreted this announcement as another nail in the coffin of the above-said operating system. Well, it seems that things are not so black, given that today, people from Microsoft made another announcement on official blog, Namely that although Official support for Windows XP operating system will end on April 8 2014It will continue to receive Security updates for programs si antimalware signatures own until July 14 2015. It seems that this decision was taken to give organizations a reasonable period in which to complete these migration from the operating system Windows XP to a newer one.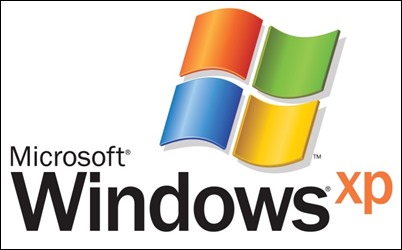 Another reason, more plausibly, that the decision is based Microsoft de to extend the support for one year Windows XP, Is that the operating system that is used in very large scale yet, so far the company underestimating the number of users who either will not, or can not give up on it yet.
While Microsoft certainly would prefer that users stopped using Windows XP and buy a latest operating systemIt will be welcome news for users nostalgic or, especially for companies that will be postponed for another year upgrade Windowscommunity computers provided.
STEALTH SETTINGS - Microsoft extends Windows XP support until July 14, 2015
Microsoft extends support for Windows XP until 14 July 2015